SPECIAL SKINCARE FOR SENSITIVE SKIN
---
In special situations or for specific areas of the body, daily face and body care may not be enough. With carefully balanced formulations, the specialists from DADO SENS focus on the extra needs of sensitive skin.
They can be integrated into the various care product lines for sensitive skin.
SPECIAL CARE.

MY SPECIALIST FOR SENSITIVE SKIN AND ACUTE SYMPTOMS.
As a complement to therapeutic care, Tea Tree Ointment can help relieve inflammations, sunburn or injuries.


Acute products are ideal for quick, skin-soothing care.



Products for hand and foot carepamper stressed skin with moisture; especially beneficial for people with diabetes.

Intensive Lip Balm supplies dry lips with an extra helping of gentle care.


Ectoin Fluid adds an anti-aging component to the care ritual.



Mild deodorants gently counteract odor and can also be used in cases of atopic eczema.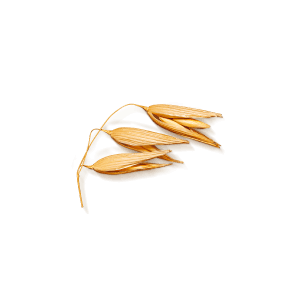 OUR ACTIVE INGREDIENT FOR SENSITIVE SKIN CONDITIONS
Oat extract
Oat extract has soothing and wound-healing effects.