With DADO SENS, the best of nature comes together to meet the extremely high demands of sensitive skin.
We prioritize careful selection, development and testing of all ingredients.
Therefore, we use no superfluous or harmful substances. For DADO SENS, quality means naturally-derived purity.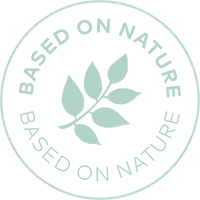 BASED ON NATURE
We use high-quality ingredients form the world of plants to create non-irritating, highly effective cosmetic products.
Our dermacosmetics, that is based on nature, aim to be cosmetically enhancing as well as natural, effective and non-irritating. Therefore, we use only selected natural raw ingredients and substances for these skin-care products.
NO ANIMAL EXTRACTS
All our products are 100% vegetarian. We categorically reject the use of any ingredients obtained from animals. Many of our products contain absolutely no animal products.
And can therefore be classified as vegan cosmetics. Vegan products are free of both animal extracts and of products of animal origin.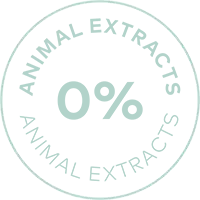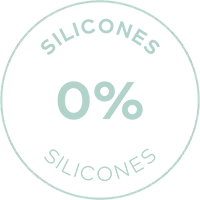 NO SILICONES
Our products also contain no plasticizers, so all those naturally nourishing substances actually reach your skin. Healthy, beautiful skin benefits more from plant oils them from the cheap alternatives. Silicones also harm the environment, as they degrade very slowly.
We therefore also take a strong stance against microplastics in cosmetics. This applies to both plastic microparticles such as those used in exfoliants as well as to liquid plastics like those used as emulsifiers. For this reason, we are included by the "Look for the zero – zero plastic inside" initiative as a brand that is 100% free of microplastics.
NO PARAFFINS
Whatever your skin type, our goal is to ensure that you have healthy skin. We do this by using plant-based oils and waxes. With our products, we aim to create healthy beautiful skin both in the short term and over the long run. We don't use ingredients that aren't good for the skin, or that hinder the skin's ability to regenerate itself. We therefore reject the use of ingredients made from mineral oil. Especially as they are harmful and can find their way into the body.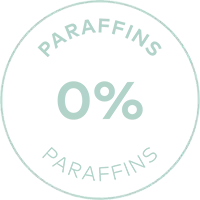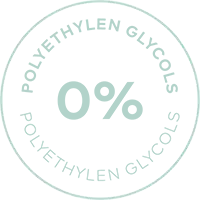 NO PEGS (POLYETHYLENE GLYCOLS)
Emulsifiers are intended to improve the consistency of cosmetic products and help combine substances like water and oil that normally cannot be mixed together.
Nature offers plenty of effective alternatives, making it easy to do without synthetic PEGs. After all, our goal is to fortify the skin's natural barrier, not to make it more permeable to environmental toxins and other harmful substances. The right combination of natural ingredients is important, but so is the interaction of those ingredients with your skin – and with these products, no surprising side effects will occur.
SKIN-COMPATIBILITY AND EFFICACY CONFIRMED BY DERMATOLOGISTS
We work with recognized dermatological institutions and clinics to test all of our skin-care products. Our priority is that our products be effective and non-irritating. Therefore, the promises we make about efficacy are tested by independent institutions and scientifically confirmed.
We can therefore recommend our products without any caveats.