SENSACEA SENSITIVE SKINCARE FOR ROSACEA & COUPEROSE
---
After all, when skin has issues ranging from couperose to the first signs of rosacea, is perceptibly red and reacts with mild irritation, it requires precisely harmonized special care.
The particularly mild, gentle care formulations of SENSACEA fortify the skin and provide welcome moisture. Perceptibly reduce mild to medium redness.
SENSACEA.

MY SPECIALIST FOR HIGHLY SENSITIVE SKIN, COUPEROSE AND MILD ROSACEA.
SENSACEA provides especially compatible care to ultra sensitive skin. The skin is fortified and provided with moisture.


Perceptibly reduces mild to medium redness. What remains is more relaxed feeling for skin and during everyday life.

Red algae extract fortifies the skin and reduces minor to medium redness. Panthenol, allantoin, licorice root and aloe vera soothe irritated skin.


The especially mild, gentle products in our SENSACEA line are even compatible with therapeutic care for minor cases of rosacea.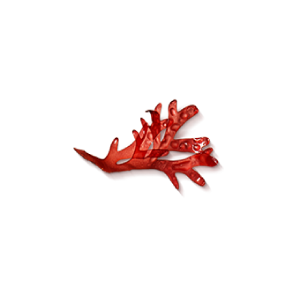 OUR ACTIVE INGREDIENT FOR COUPEROSE
Purple-red algae
Purple-red algae is a micro-alga that can often be found in wetland areas. Its particular composition means it is an effective vascular toning agent and can therefore be used to reduce skin redness.