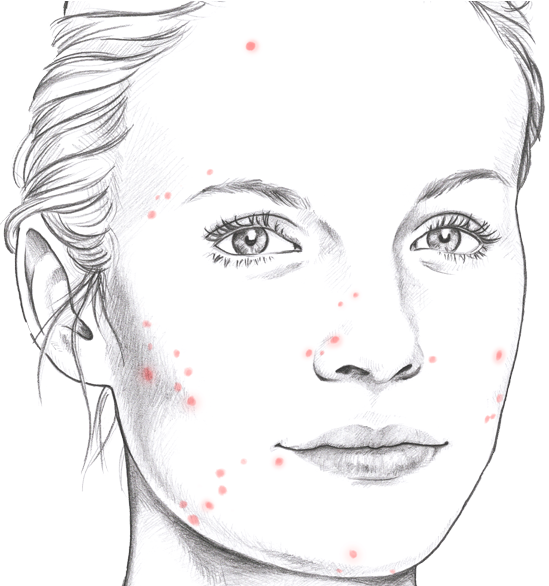 ACNE
---
Acne is a very common condition of the sebaceous gland follicles. It occurs primarily in adolescents but can also affect adults. The areas primarily affected are those with a high number of sebaceous glands - face, shoulders, back and décolleté.

What is acne?

There are different types, with various degrees of severity and extents. The condition is usually chronic; it may be continuous or occur in bouts, and can last for many years. Acne disappears again on its own, but when it is severe and extensive, a rigorous therapeutic approach is necessary in order to prevent long-term effects like scarring. Based on the predominant skin changes, acne is differentiated into three clinical types:
Acne comedonica primarily causes the formation of closed and open comedones, or whiteheads and blackheads. There are only very few papules and pustules. A mild case usually involves just a few comedones, while severe acne comedonica involves a large number of them.
Acne papulopustulosa

is the most common form of acne and involves a large number of papules and pustules in addition to the presence of comedones. It occurs more frequently and more extensively in boys and men than in girls and women.

Acne conglobata is a severe, highly inflammatory form of acne that primarily affects the face and upper torso. It is characterized by marked sebum production with a large number of comedones, interconnected comedones, papules, pustules, painful abscesses, interconnected abscesses, draining abscesses, sinus tract formation and often a great deal of scarring.
What specific forms does acne take?
Acne fulminans is severe form of acne conglobata that is associated with fever and malaise.
Acne tarda is more common in women than in men. Usually, this form of acne starts in puberty and is ongoing, but it can start later, generally after the age of 30.

It involves inflammatory papules and pustules as well as closed and open comedones, primarily on the lower jaw and chin. It often gets worse during the course of the menstrual cycle or during periods of hormonal fluctuation (pregnancy, breastfeeding, menopause). Certain medications (contraceptives, anabolic steroids, vitamin B products), the wrong cosmetic products, or a hot humid climate can also make it worse.

In acne inversa, it is primarily intimate areas with abundant sweat glands and hair (underarms, chest, buttocks, etc.) that are affected. Papules, pustules and abscesses repeatedly occur; the abscesses may remain for a prolonged period and may become interconnected. Suspected causes include genetic predisposition, unhealthy lifestyle (poor nutrition, obesity, smoking, stress) and localized irritation. Local disinfectant and anti-inflammatory measures often bring about only temporary improvement. Usually, major operations and a healthier lifestyle are necessary for long-term relief.
Avoid any kind of irritation. Use a mild cleansing regularly.
How does acne start?



In addition to genetic factors, increased sebum production, enlarged sebaceous glands and disturbance of the keratinization process in the hair shafts also contribute to the development of acne. Bacterial infection, increased production of growth hormones (during adolescence) and many other factors, such as stress, nutrition, smoking and certain medications, can also contribute to acne.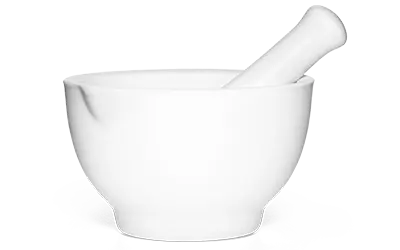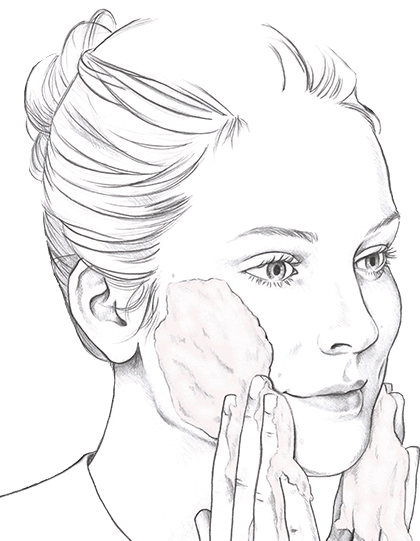 Cleansing: the most important skin-care step



For skin that tends to develop acne, basic skin care that is appropriate for the skin type is especially important. Unsuitable skin-care products can make acne significantly worse or provoke a case of acne. The most basic step is appropriate cleansing once or twice a day with a pH-neutral soap. Water alone is not very suitable for cleansing, as it removes very little excess sebum. However, toner (clarifying tonic) can also be used after cleansing to remove sebum. Solutions containing a small amount of alcohol along with inflammation-inhibiting and exfoliating components can be used as toners to disinfect, promote circulation and refresh the skin. However, alcohol can trigger irritation in people with very sensitive skin. Gentler active substances, such as sorbitol, are therefore preferable.


The right skin care for acne



Skin-care products used after cleansing should soothe, cool and relax the skin. They should increase the skin's moisture content while preserving the skin's function as a barrier. In acne, products with a low-fat base component, like water-based emulsions that have a high percentage of water and a low percentage of fat (O/W type) and gels are especially appropriate. However, adult acne often involves both oily and dry areas of skin and necessitates the use of sufficiently nourishing ingredients, usually as a cream rather than a gel. Skin-care products for use in acne should have both antibacterial and keratolytic properties, meaning they should be capable of dissolving cornifications and blockages in sebaceous glands. One example of substances with such properties are fruit acids, although their potentially irritating effects must also been borne in mind. Sage extract can favorably influence sebum flow in acne. Components like bisabolol and allantoin are considered to have inflammation-reducing and regenerating properties that can help improve the condition of the skin in acne.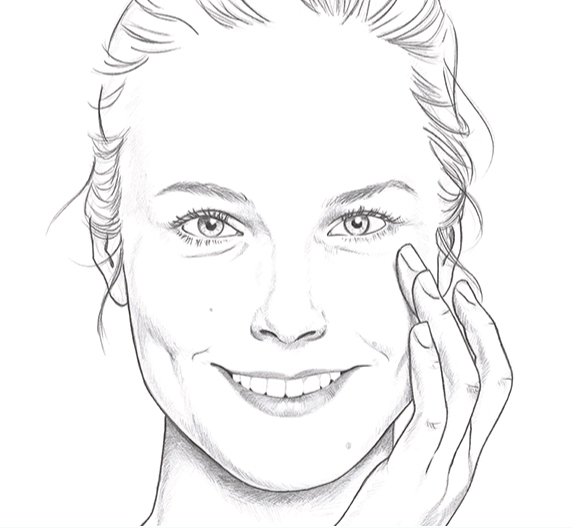 PURDERM
Pimples, blackheads or acne can appear during puberty and later, as adult acne. They occur because the skin produces too much sebum – often caused by hormones – and is no longer in balance.

With its nourishing and anti-inflammatory ingredients, PURDERM was specially developed to help oily or acne-prone skin gently return to balance and prevent the appearance of new pimples or blackheads. It helps the skin gradually clarify, leaving it feeling balances and pleasantly nourished.

Lactic acid and malic acid have an anti-microbial effect and boost cell regeneration. Soothing care substances such as alpha bisabolol and allantoin support the improvement of the skin's general condition and can prevent the inflammation caused by blemishes.


OTHER SKIN-RELATED TOPICS
---