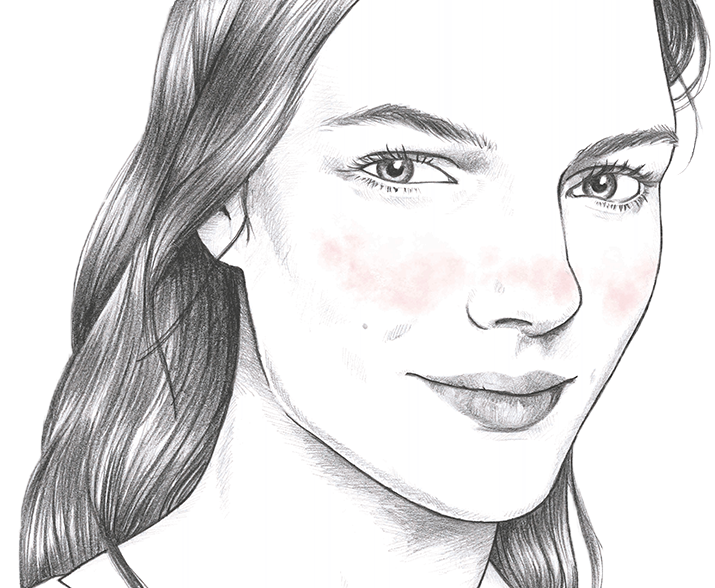 FACIAL REDNESS
---
Redness, also called erythema, is usually caused by dilated blood vessels in the relatively thin skin of the face. It manifests as red spots or surface areas (e.g. red cheeks). The lighter the skin, the more quickly and distinctly the redness appears.



What are causes of skin redness?
Redness is often temporary. It is important to consult a doctor if erythema is not temporary -- if it lasts for several days or is associated with other symptoms (e.g. severe itching, localized heat, fever).
Temporary triggers
Strong emotions (e.g. blushing)
Hot flashes (e.g. due to hormonal changes before or during menopause)

Physical exertion (exercise)

Sunburn from UV radiation

Wind
Extreme temperatures or temperature fluctuations (cold, heat, sauna, hot baths)
Irritating skin care products (alcohol-containing toners, exfoliants, etc.)
Allergic reactions, which can be localized (e.g. contact allergy to skin-care products or make-up) or systemic (e.g. to foods or drugs)
Injuries (abrasions)
Infections, inflammation (e.g. fever)
Food and drink: hot spices, tea, coffee, alcohol


Predisposition or underlying conditions
Family predisposition (depending on skin type)
Sensitive skin conditions such as delicate skin, rosacea, acne, eczema, psoriasis or perioral dermatitis
Underlying conditions (e.g. thyroid function disorders, hemochromatosis, heart and lung conditions)
Vascular malformations (hemangioma, naevus flammeus/port wine stain)
Vascular dilatation (telangiectasia/couperose, angiomas)
Avoid irritating substances (e.g. irritating exfoliants), triggering factors and known allergies when possible, or minimize contact as much as possible.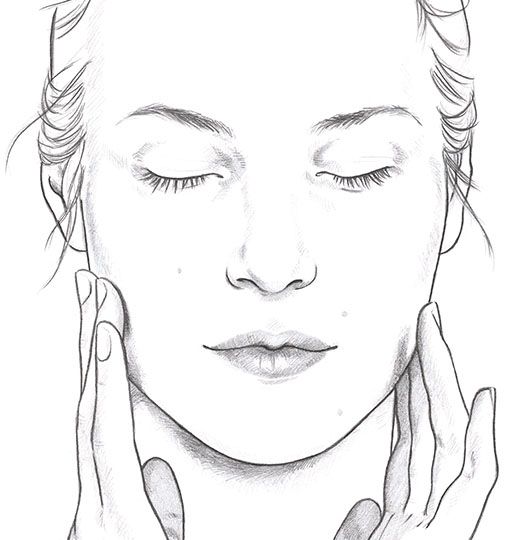 What helps for facial redness?
The range of therapeutic options is just as wide as the range of possible causes and clinical variations of facial redness. A primary-care provider or dermatologist should always be consulted to answer any questions that may arise.


General tips for relieving facial redness:

Skin-type-appropriate cleansing, care and make-up
Consistent protection from light
Healthy, balanced and mindful lifestyle
SENSACEA
When skin has issues ranging from couperose to the first signs of rosacea (is perceptibly red and reacts with mild irritation), it requires precisely harmonized special care.
The especially mild, gentle products in our SENSACEA line are even compatible with therapeutic care for minor cases of rosacea. They fortify the skin and provide welcome moisture. Perceptibly reduces mild to medium redness. What remains is more relaxed feeling for skin and during everyday life.
Red algae extract fortifies the skin and reduces minor to medium redness. Panthenol, allantoin, licorice root and aloe vera soothe irritated skin.


OTHER SKIN-RELATED TOPICS
---