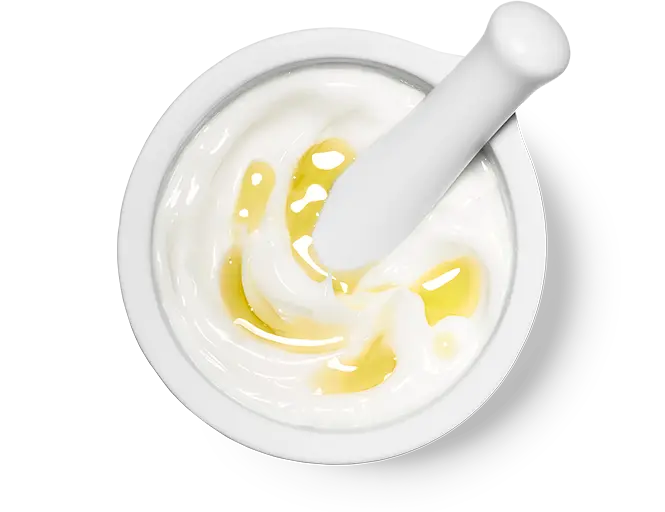 PRINCIPLE OF EFFICACY
DADO SENS was developed in close collaboration with dermatologists and offers sensible, intensive support for sensitive skin. The combination of years of research and natural ingredients means each DADO SENS product is a daily skin care specialist.
These unique care series provide targeted relief for dermatological problems like acne, atopic eczema, psoriasis or rosacea and help skin regain its natural state of balance.



2



With DADO SENS, the best of nature comes together to meet the extremely high demands of sensitive skin. We prioritize careful selection, development and testing of all ingredients. Therefore, we use no superfluous or harmful substances. For DADO SENS, quality means naturally-derived purity.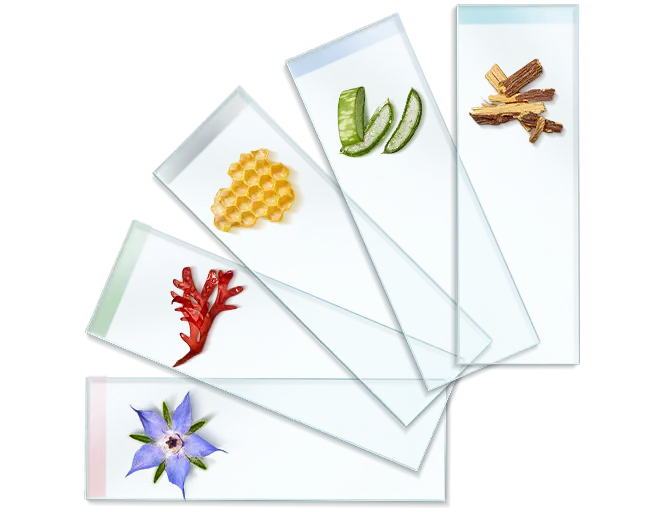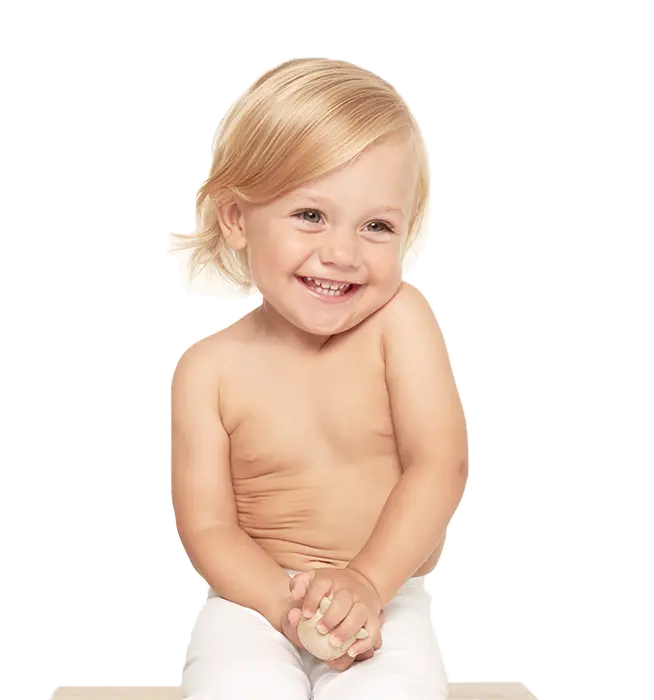 3
PRINCIPLE OF HEALTH
For DADO SENS, the focus is on you and your skin.
The principles of preventive and complementary care allow us to make visible and perceptible contributions to quality of life, beauty and care-free attitudes. After all, healthy skin is beautiful skin.