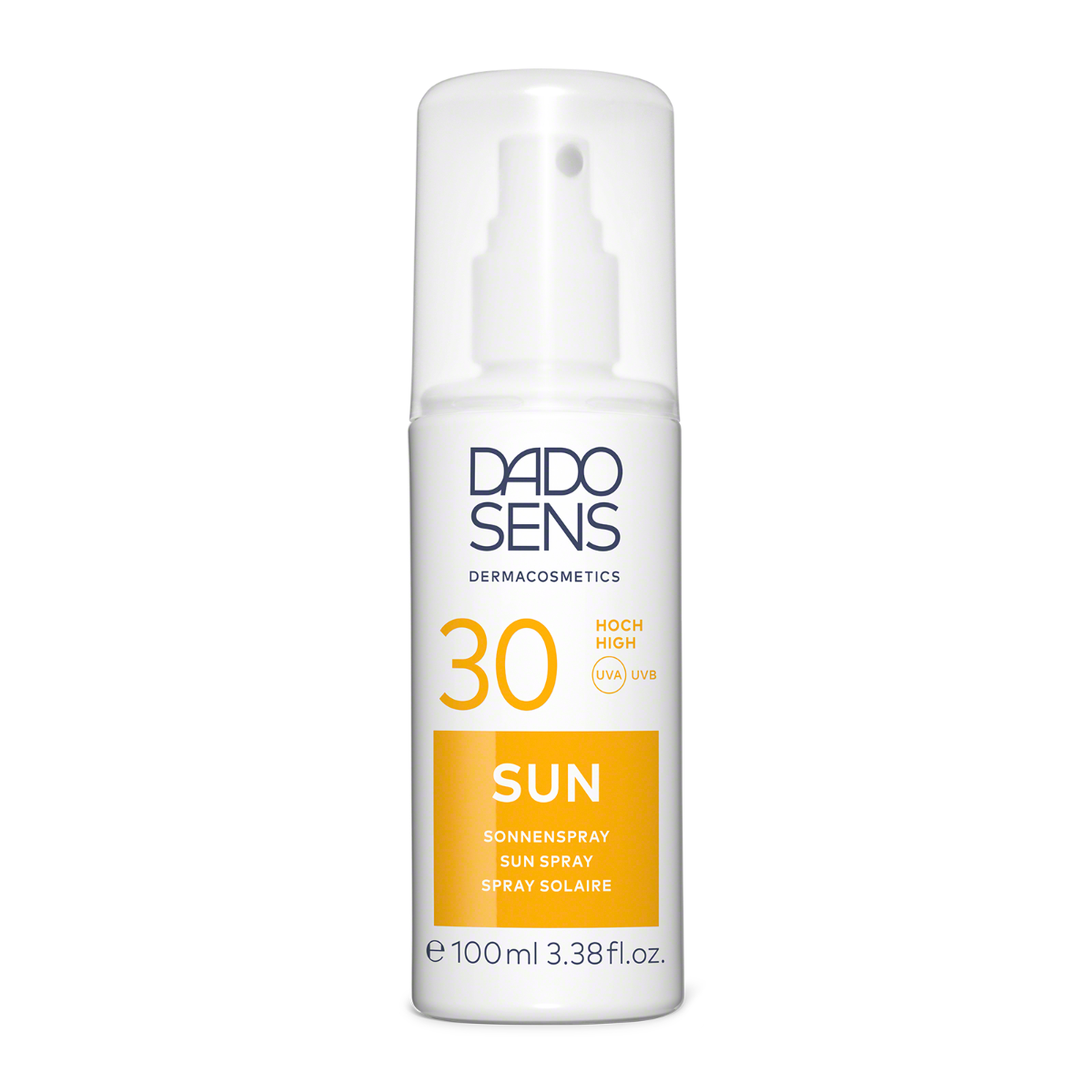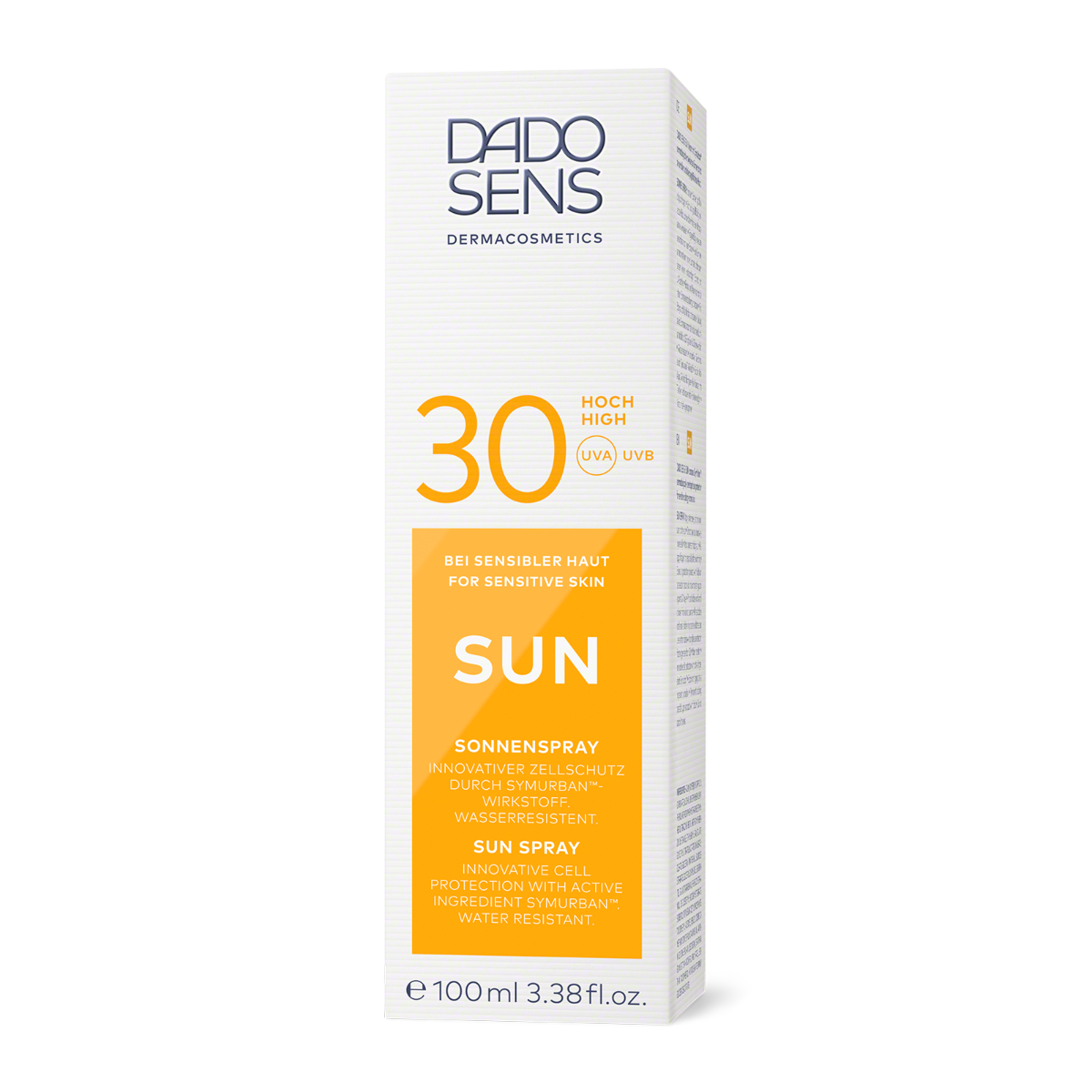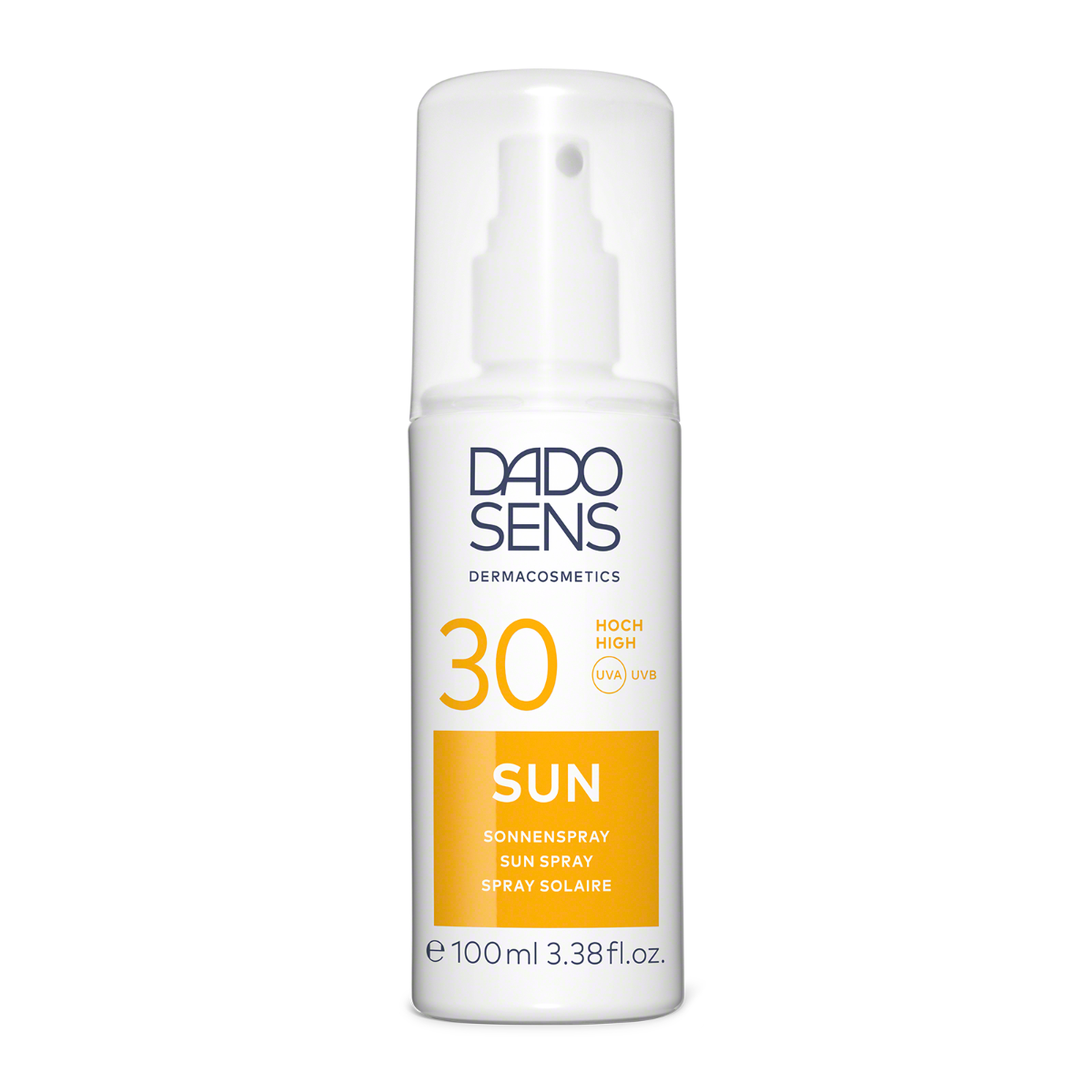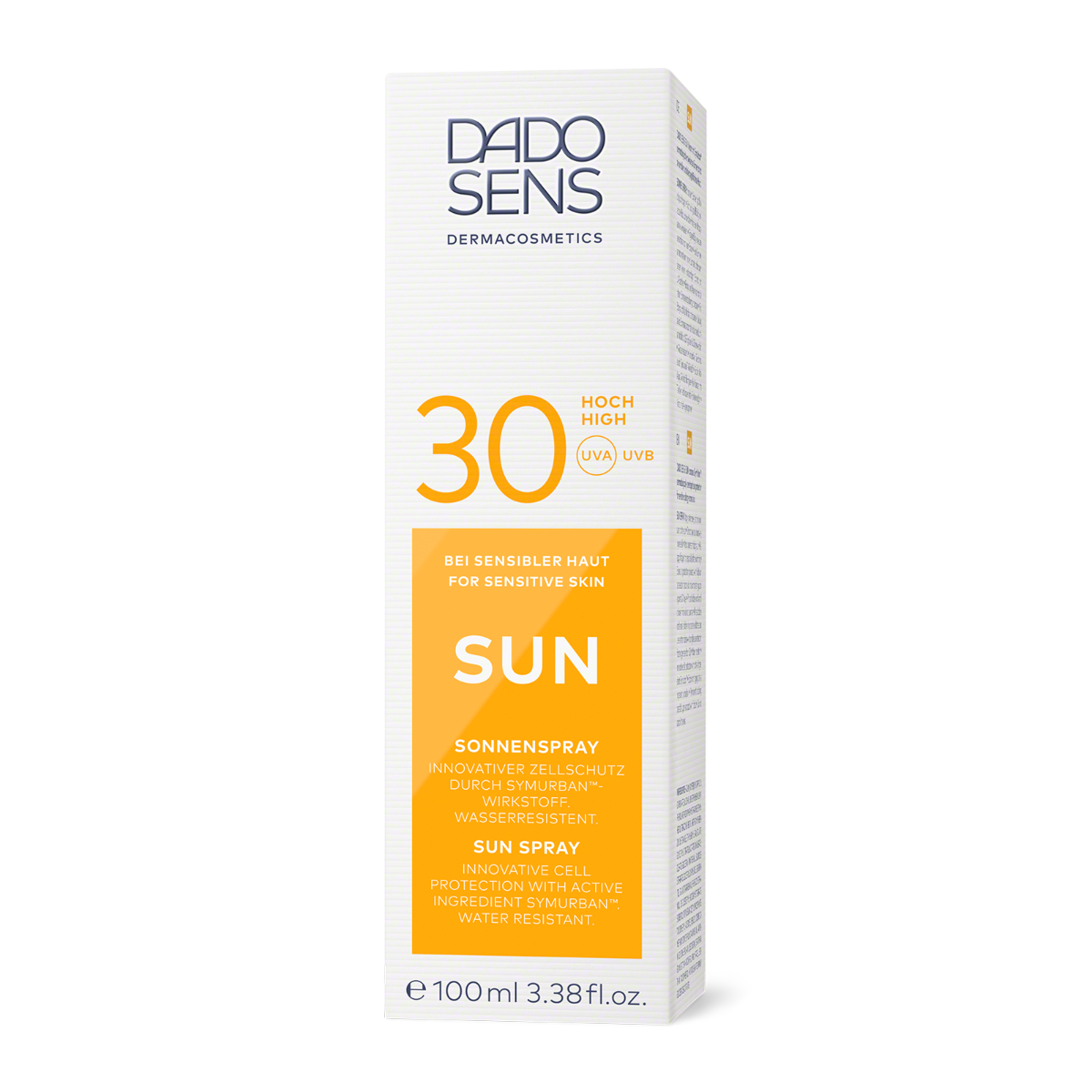 Suitable for all skin types


Ideal for on the go

Innovative cell protection


Strengthens the skin barrier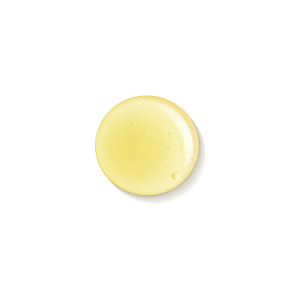 With SymUrban™
The active substance SymUrban™ protects the skin against the negative consequences of environmental pollutants and UV radiation. Supports the skin's natural protection to fortify it for everyday urban life.
Apply extensively before exposure to the sun. Do not use on extensively injured skin. Avoid intense midday sun. Reapply frequently, especially after swimming. Even sun protection products with high sun protection factors do not completely guard against UV rays. Protect babies and small children from direct sunshine. Dress babies and small children in protective clothes and use suntan lotions with a high sun protection factor (greater than 25). Water resistant. Innovative cell protection with active ingredient SymUrban™. Ectoin anti-aging active ingredient complex. Permanent staining possible upon contact with fabric.
Apply extensively before exposure to the sun. Do not use on extensively injured skin. Reapply frequently, especially after swimming.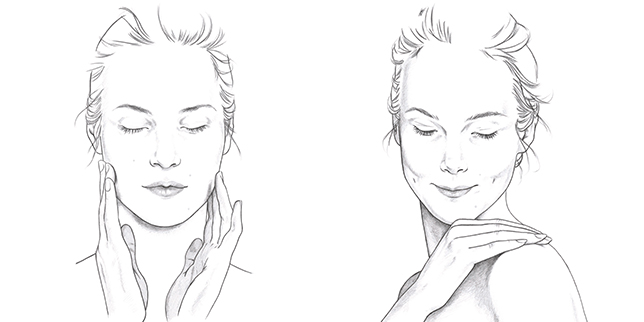 OUR PROMISE OF QUALITY:
CLEAN BEAUTY
NO ANIMAL EXTRACTS

We categorically reject the use of any ingredients obtained from animals. Many of our products contain absolutely no animal products.

NO OXYBENZONE OR OCTOCRYLENE

Our sun protection products are coral-friendly and can be used with confidence. We do not use the questionable UV filters oxybenzone, octinoxate or octocrylene.

NO PERFUMS

To treat sensitive skin gently, our care products are free from additive that can irritate the skin. They impress users with their natural fragrances.

NO COLORANTS

The focus is on naturalness, therefore our products do not require any artificial colour.

NO SILICONES

Our products also contain no plasticizers, so all those naturally nourishing substances actually reach your skin.

NO PARAFFINS

Our goal is to ensure that you have healthy skin. We do this by using plant-based oils and waxes.

NO PEGS (POLYETHYLENE GLYCOLS)

Emulsifiers are intended to improve the consistency of cosmetic products. Out natural ingredients are easy to apply even without PEG and feel good on the skin.

NO MICROPLASTICS

Plastics can be used in cosmetics in the form of exfoliating beads or as liquid plastics. Our products do not contain microplastics – neither in solid nor liquid form.

SKIN-COMPATIBILITY AND EFFICACY CONFIRMED

We work with recognized dermatological institutions and clinics to test all of our skin-care products.
DADO SENS SKINCARE LEXICON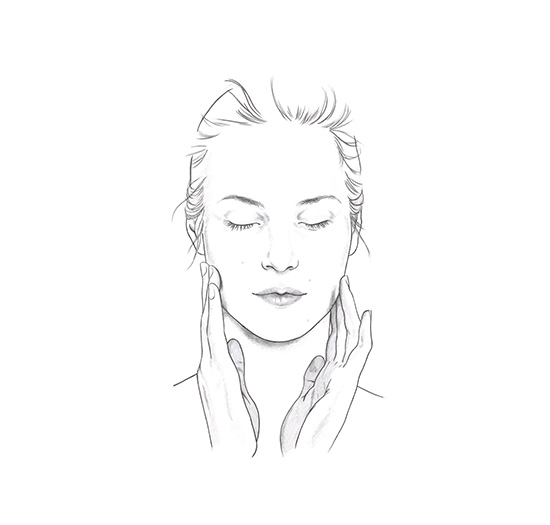 SUN-SENSITIVE SKIN
SUN ALLERGY, PHOTOSENSITIVITY, POLYMORPHOUS LIGHT ERUPTION
DESCRIPTION Sun allergies often occur just hours after spending time in the sun and can cause redness, blisters, papules, pustules and severe itching. Polymorphous light eruption, for example, can be caused by a general hypersensitivity to UV radiation. It usually is found on areas of the body that are not used to sun exposure (chest, shoulders, nape of the neck, the outside of the elbows and the front of the knees). All types of skin can show these dermal reactions. Lighter skin, however, is particularly affected.
Photodermatitis is a variant of polymorphous light eruption. This occurs when the skin is unable to tolerate the combination of oily sunscreen products and UV light.
TIP Use lightweight, oil-free sunscreen and lightweight, oil-free after-sun products.
WHICH SUNSCREEN PRODUCT IS BEST FOR YOUR SKIN?
Normal / dry skin: A rich sun cream is ideal for normal or sensitive skin that tends to be dry.
All skin types: Sun sprays can be used on all skin types.

Acne-prone / sensitive skin: For acne-prone, sensitive and allergy-prone skin (sun intolerance, photodermatitis), it is best to use sun fluids with an oil-free formulation.

Children / baby skin: Special sunscreen for the sensitive skin of children has a rich oil-in-water formulation with a high sun protection factor.