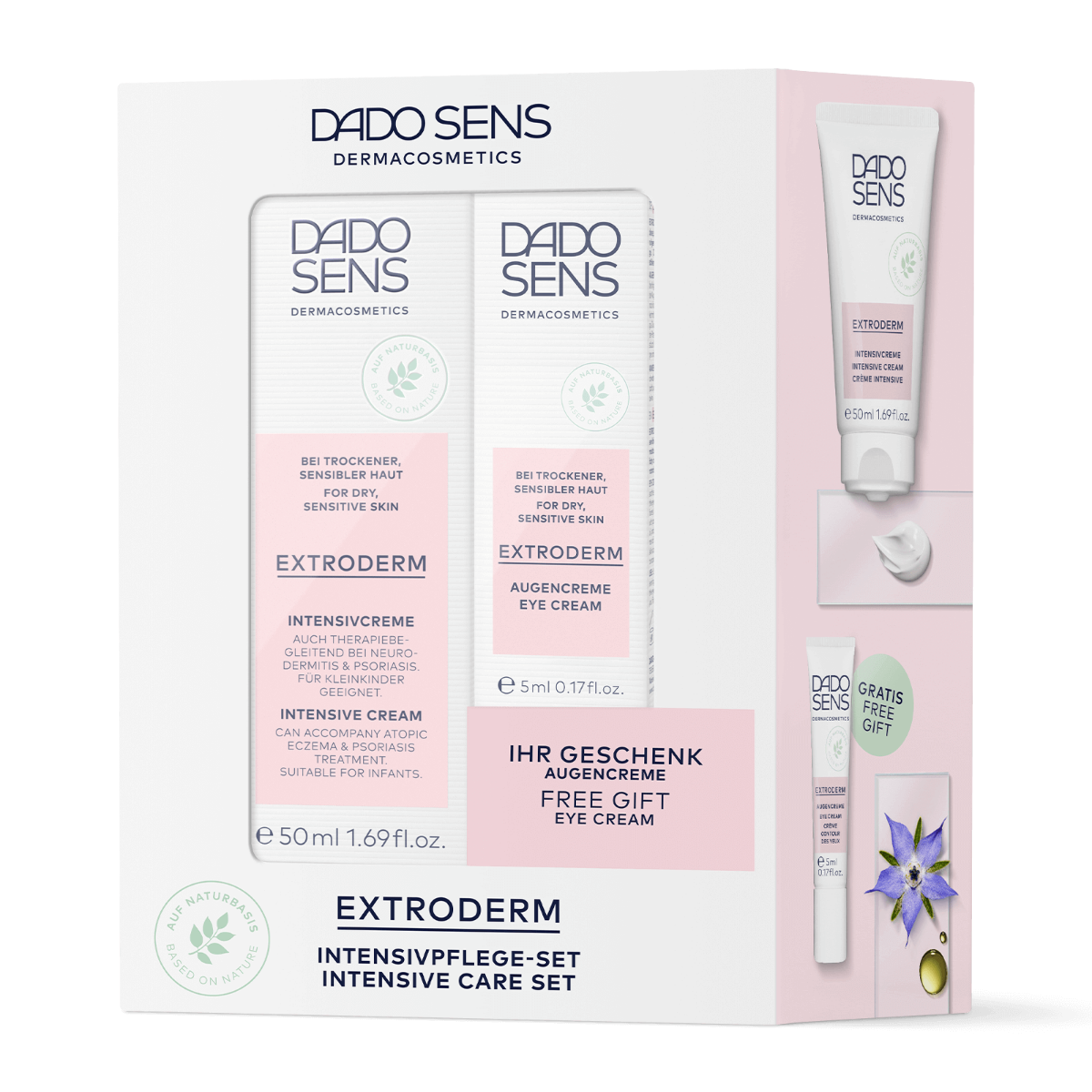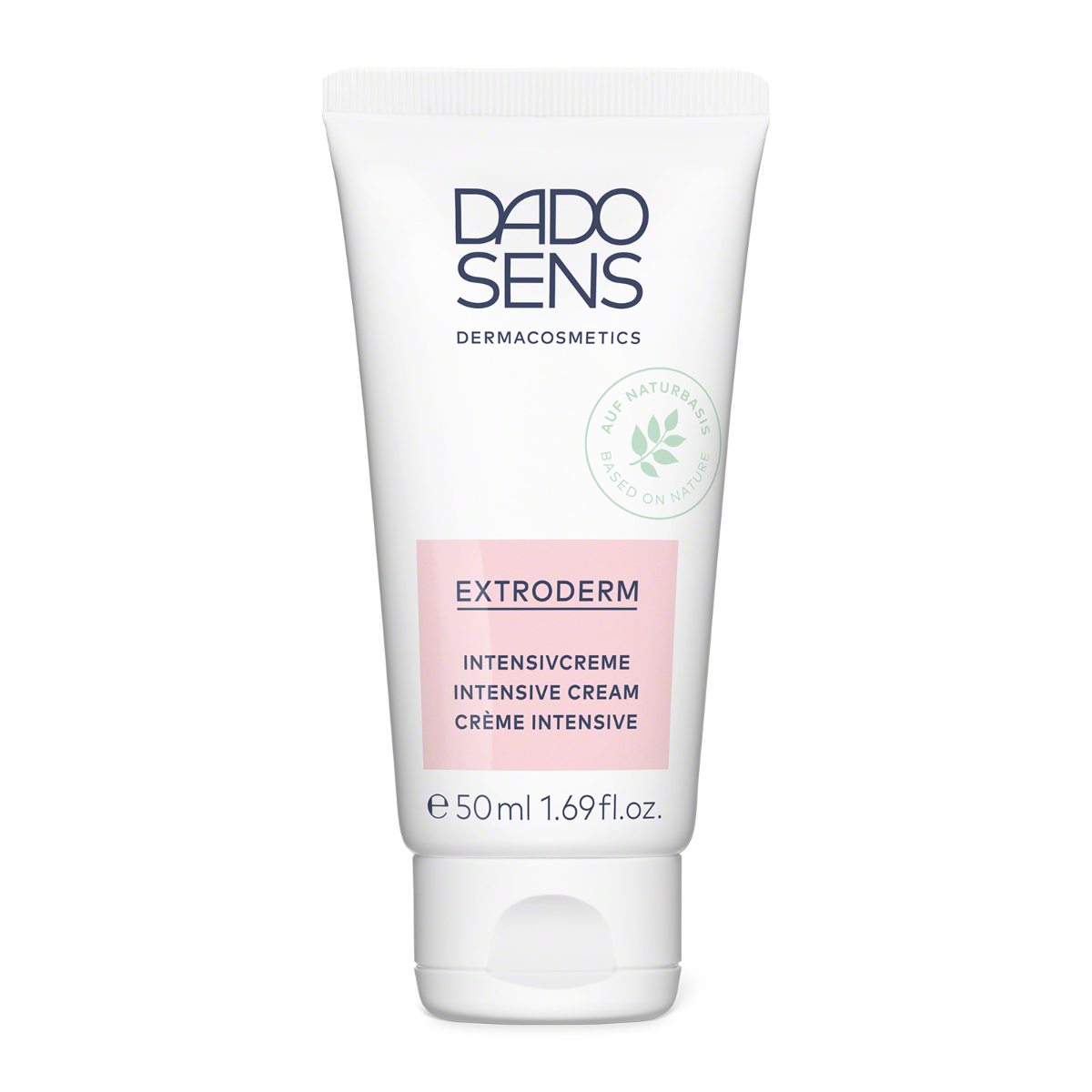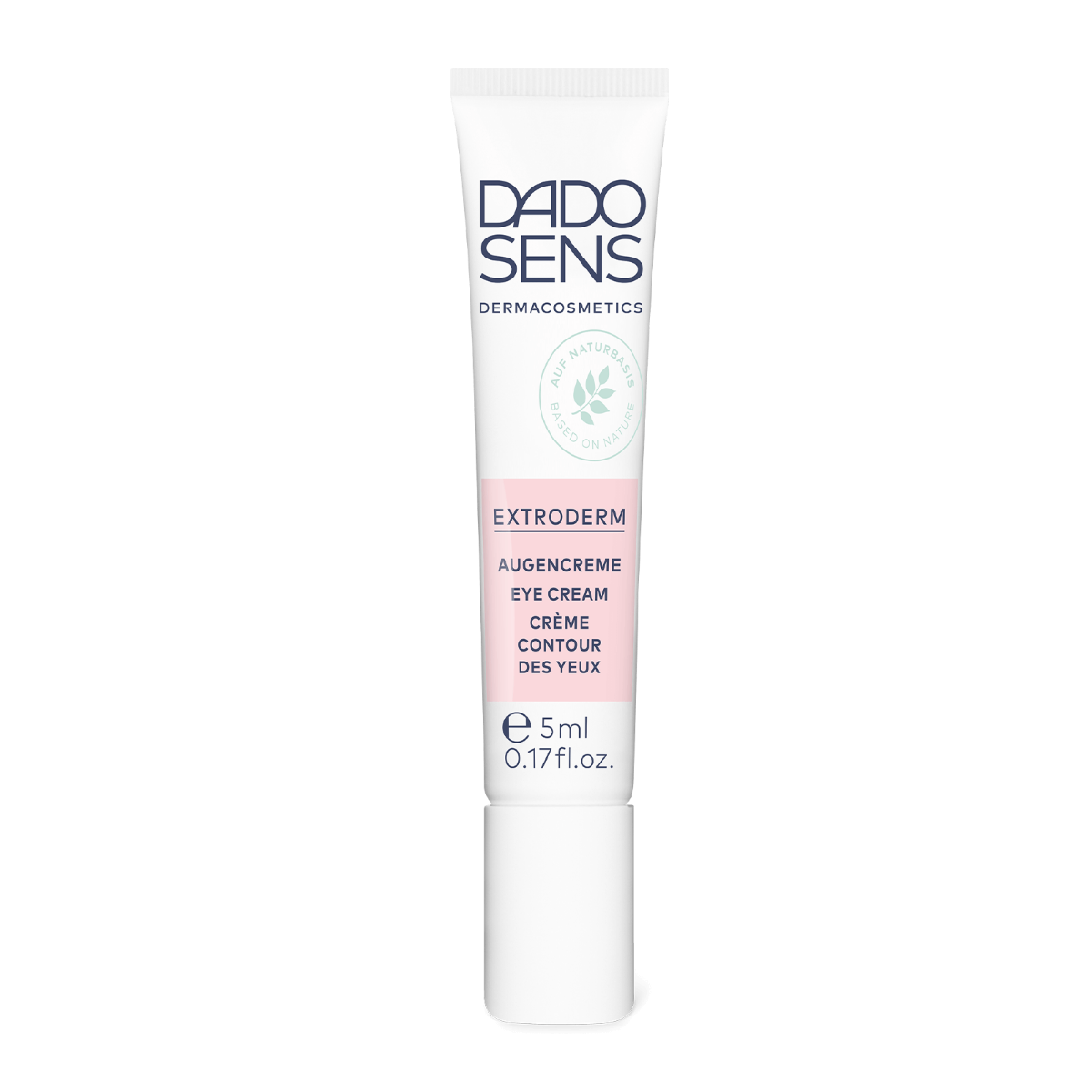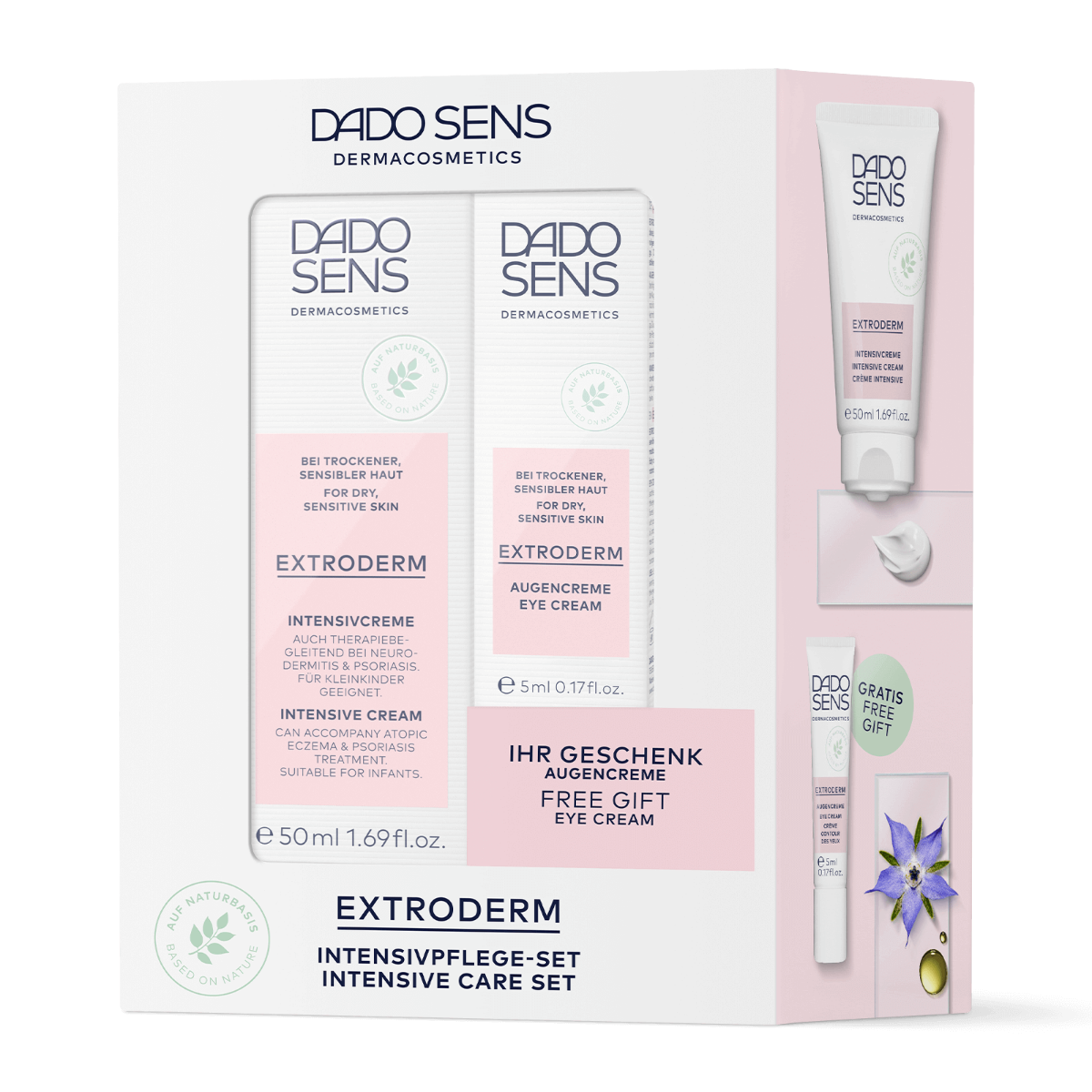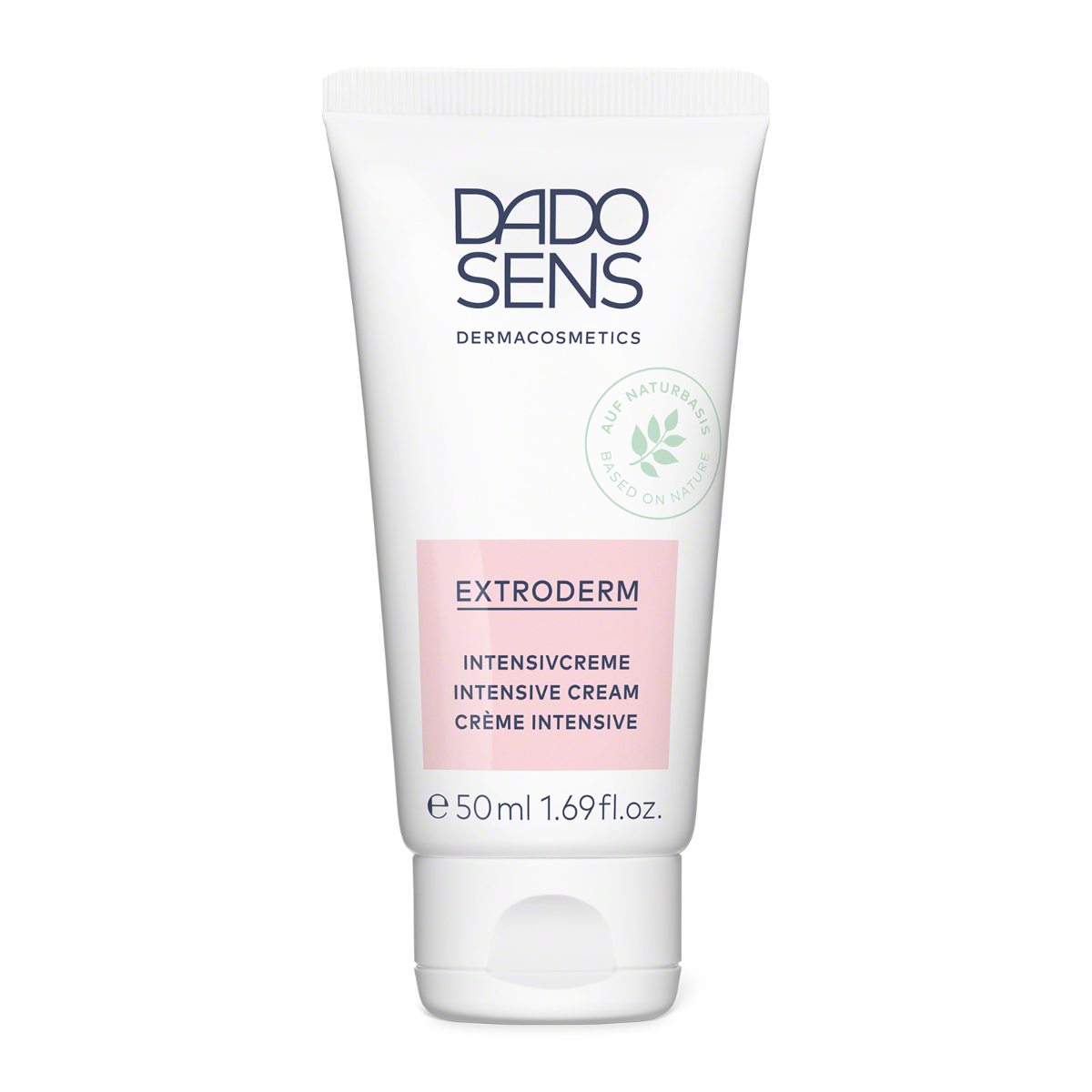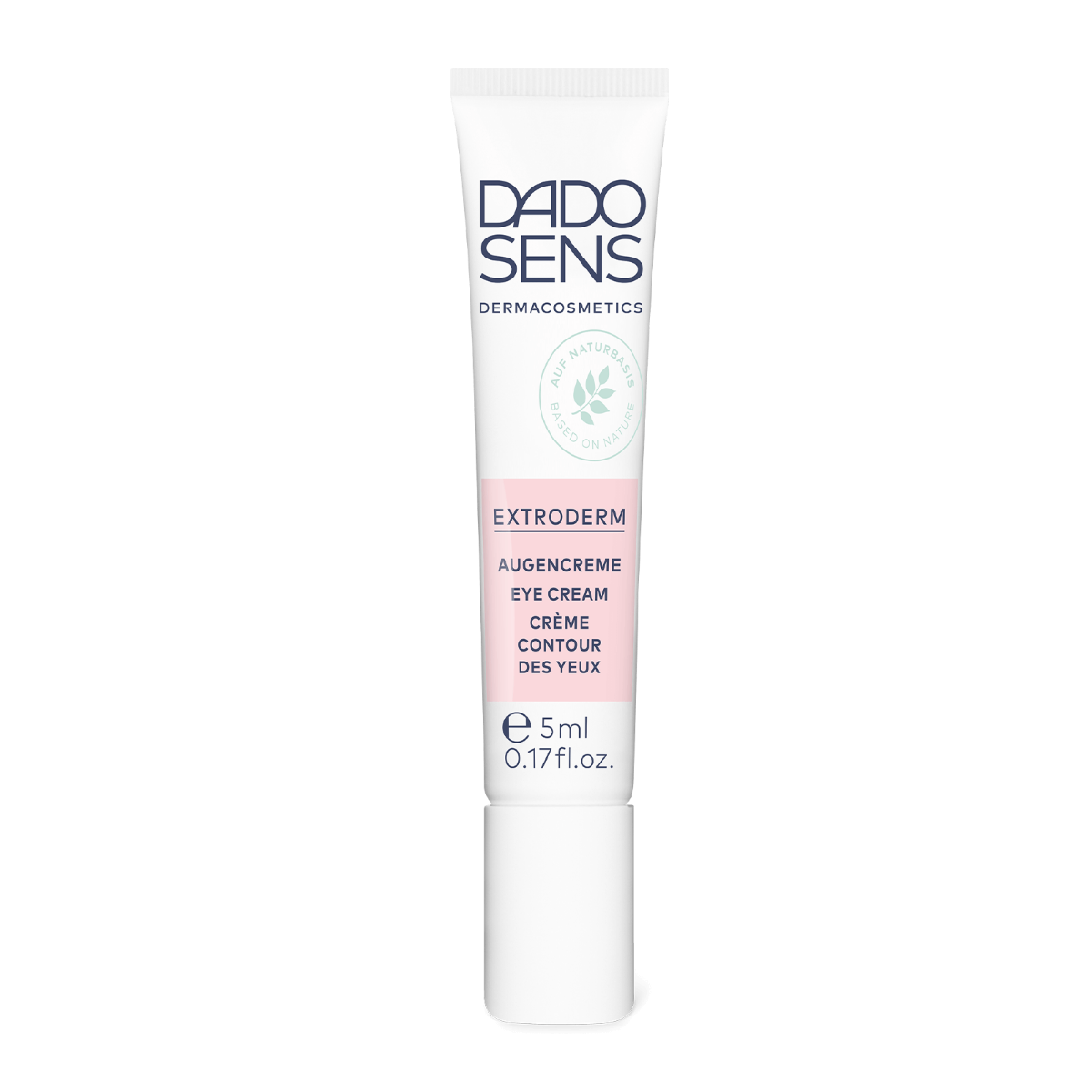 Can accompany atopic eczema & psoriasis treatment


Moisturizes intensively

Omega fatty acids fortify the skin's natural barrier


Eye Cream soothes the sensitive skin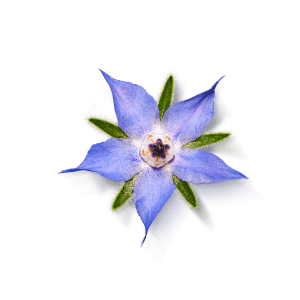 With Borage seed oil
Organic borage seed oil has a high gamma linolenic acid (GLA) content. This strengthens the skin's protective barrier, promotes cell regeneration and thereby reduces moisture loss from the skin. The oil is therefore particularly suitable for the care of flaky, dry skin.
Limited edition with Intensive Cream 50 ml and free gift Eye Cream 5 ml
Nourishes and soothes dry skin of all ages very gently. An omega complex with Inca omega oil, borage seed oil, and vitamin F supports the skin's capacity to retain moisture and reinforces its natural resistance.
The Eye Cream nourishes and soothes the sensitive skin of the eye contour area. Reinforces its natural resistance with panthenol, Inca omega oil, and an extract from the rose of Jericho. Supports the skin's capacity to retain moisture and can reduce itchiness.
Listing the ingredients in accordance with INCI (the International Nomenclature of Cosmetic Ingredients) allows a uniform, language-independent declaration of ingredients throughout Europe. Please see the list above for an explanation of the INCIs. You can find the ingredients in the list of products on regular sale.
Intensive Cream:
After cleansing in the morning and evening and as required, gently and evenly apply to your skin.
Eye Cream:
Use in the morning and evening. Gently spread around the eye contour area zone using your fingertips.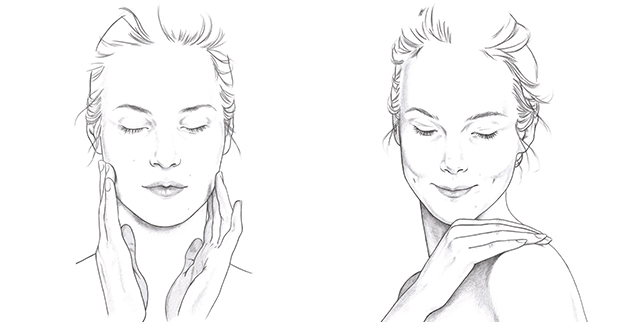 OUR PROMISE OF QUALITY:
CLEAN BEAUTY
BASED ON NATURE

We use high-quality ingredients form the world of plants to create non-irritating, highly effective cosmetic products.

NO ANIMAL EXTRACTS

We categorically reject the use of any ingredients obtained from animals. Many of our products contain absolutely no animal products.

NO PERFUMS

To treat sensitive skin gently, our care products are free from additive that can irritate the skin. They impress users with their natural fragrances.

NO SILICONES

Our products also contain no plasticizers, so all those naturally nourishing substances actually reach your skin.

NO PARAFFINS

Our goal is to ensure that you have healthy skin. We do this by using plant-based oils and waxes.

NO PEGS (POLYETHYLENE GLYCOLS)

Emulsifiers are intended to improve the consistency of cosmetic products. Out natural ingredients are easy to apply even without PEG and feel good on the skin.

NO MICROPLASTICS

Plastics can be used in cosmetics in the form of exfoliating beads or as liquid plastics. Our products do not contain microplastics – neither in solid nor liquid form.

SKIN-COMPATIBILITY AND EFFICACY CONFIRMED

We work with recognized dermatological institutions and clinics to test all of our skin-care products.
DADO SENS SKINCARE LEXICON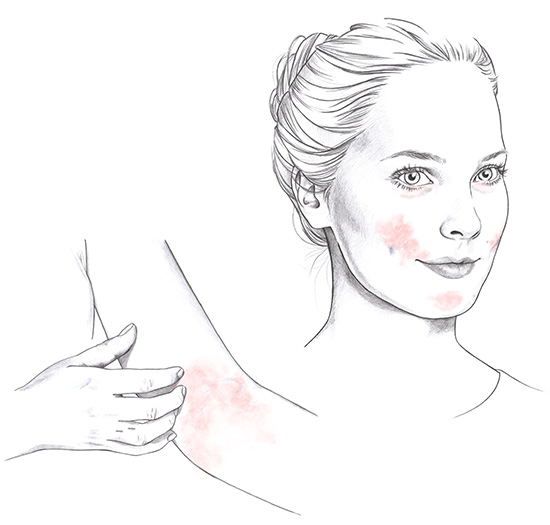 ATOPIC DERMATITIS
ATOPIC ECZEMA, NEURODERMATITIS, ENDOGENOUS ECZEMA
DESCRIPTION This constitutional, chronic and inflammatory skin condition can involve severe itching, comes in flare-ups and can vary in severity throughout a person's lifetime. It can cause dry skin in general, increased irritability (also caused by sweat), wool intolerance and an increased likelihood of allergic reactions as well as a misdirected immune response.
It is found predominantly in skin folds either as red patches of eczema with oozing fluid or as pale, dry and scaly patches.
TIP Avoid irritating, dehydrating substances as well as allergens and long periods in water. Begin basic treatment by consistently applying a lipid-replenishing product that suits the level of dryness.