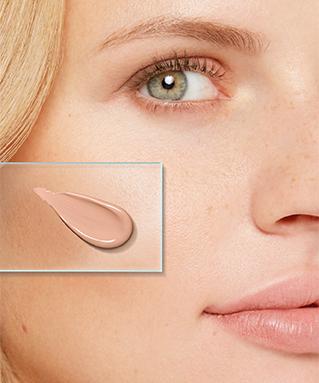 HYPERSENSITIVE
MY SPECIALIST FOR HIGHLY SENSITIVE SKIN FOR AN EVEN COMPLEXION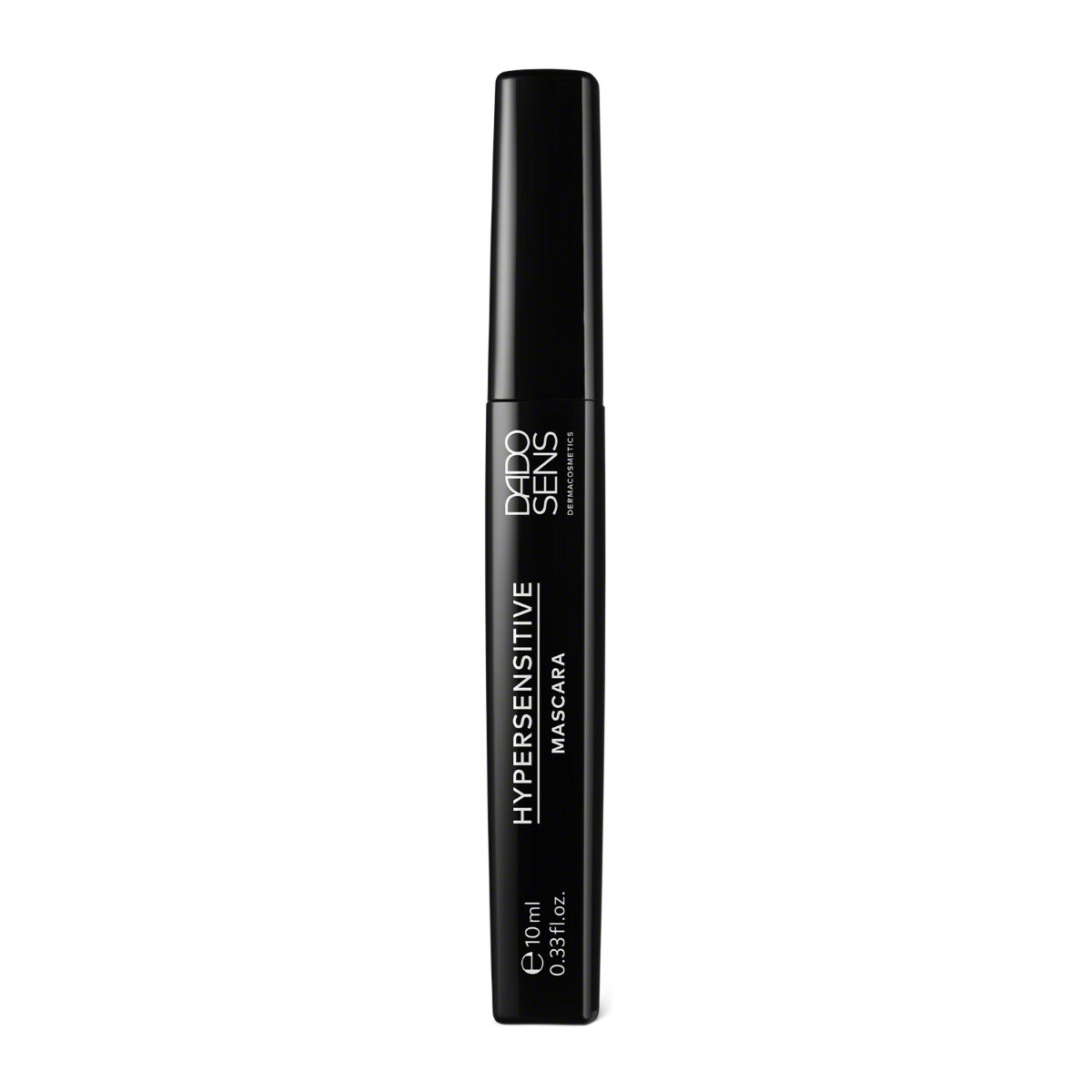 HYPERSENSITIVE
MASCARA BLACK
The mascara emphasizes the expressiveness of the sensitive eye contour with dense, perfectly defined eyelashes. It is especially compatible and also ideal for contact lens users. The precision brush makes contact with every eyelash and coats it with volumizing waxes.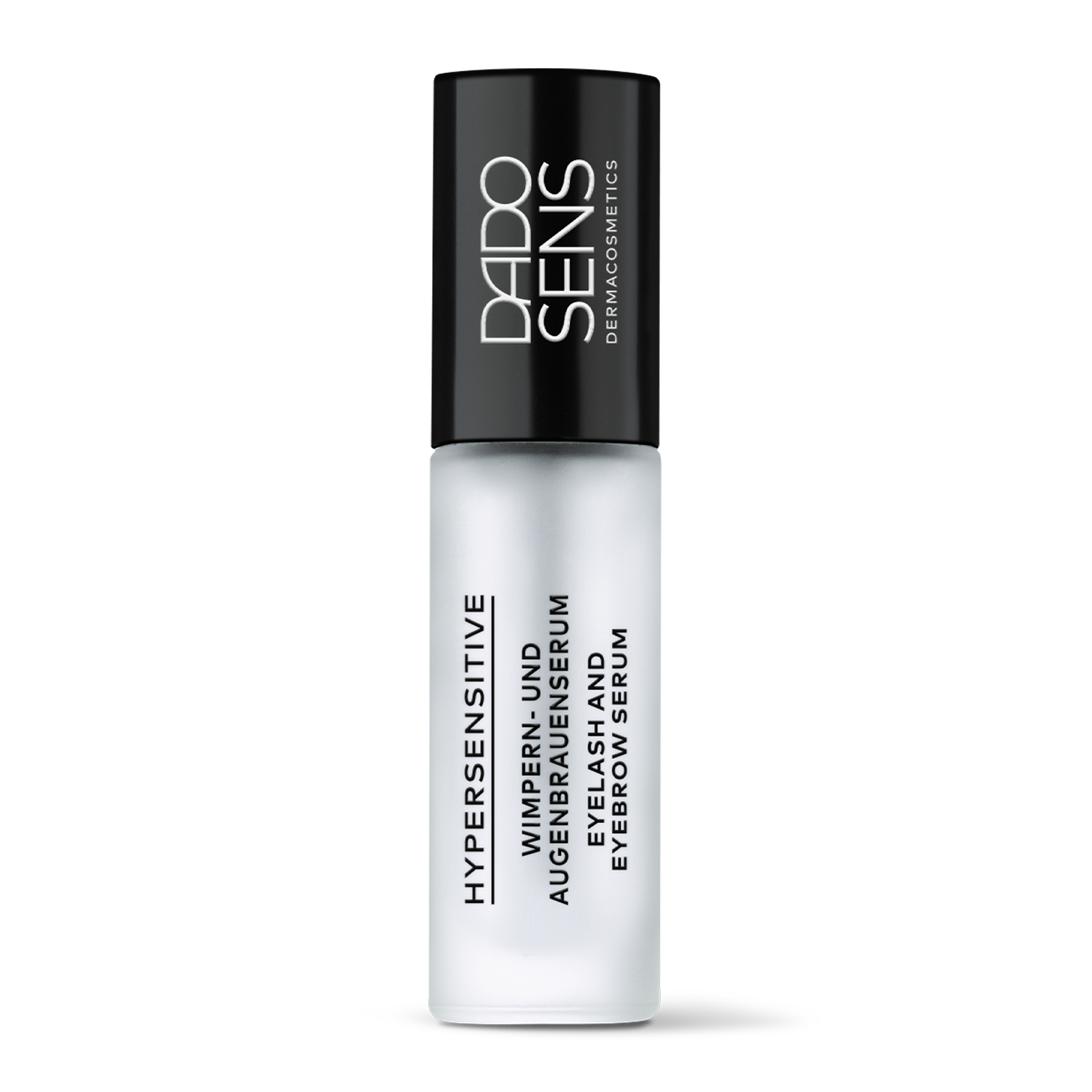 HYPERSENSITIVE
EYELASH AND EYEBROW SERUM
The innovative ingredients of red clover and mung beans stimulate the natural growth of both existing and new eyelashes & eyebrows and increase their density. The serum improves the vitality of the hair follicles and prevents premature hair loss. It increases eyelash density and volume while preventing brittle lashes and improving their strength and flexibility.