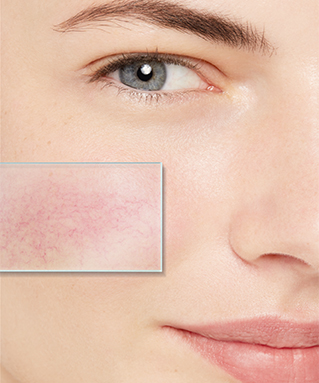 SENSACEA
MY SPECIALIST FOR HIGHLY SENSITIVE SKIN, COUPEROSE AND MILD ROSACEA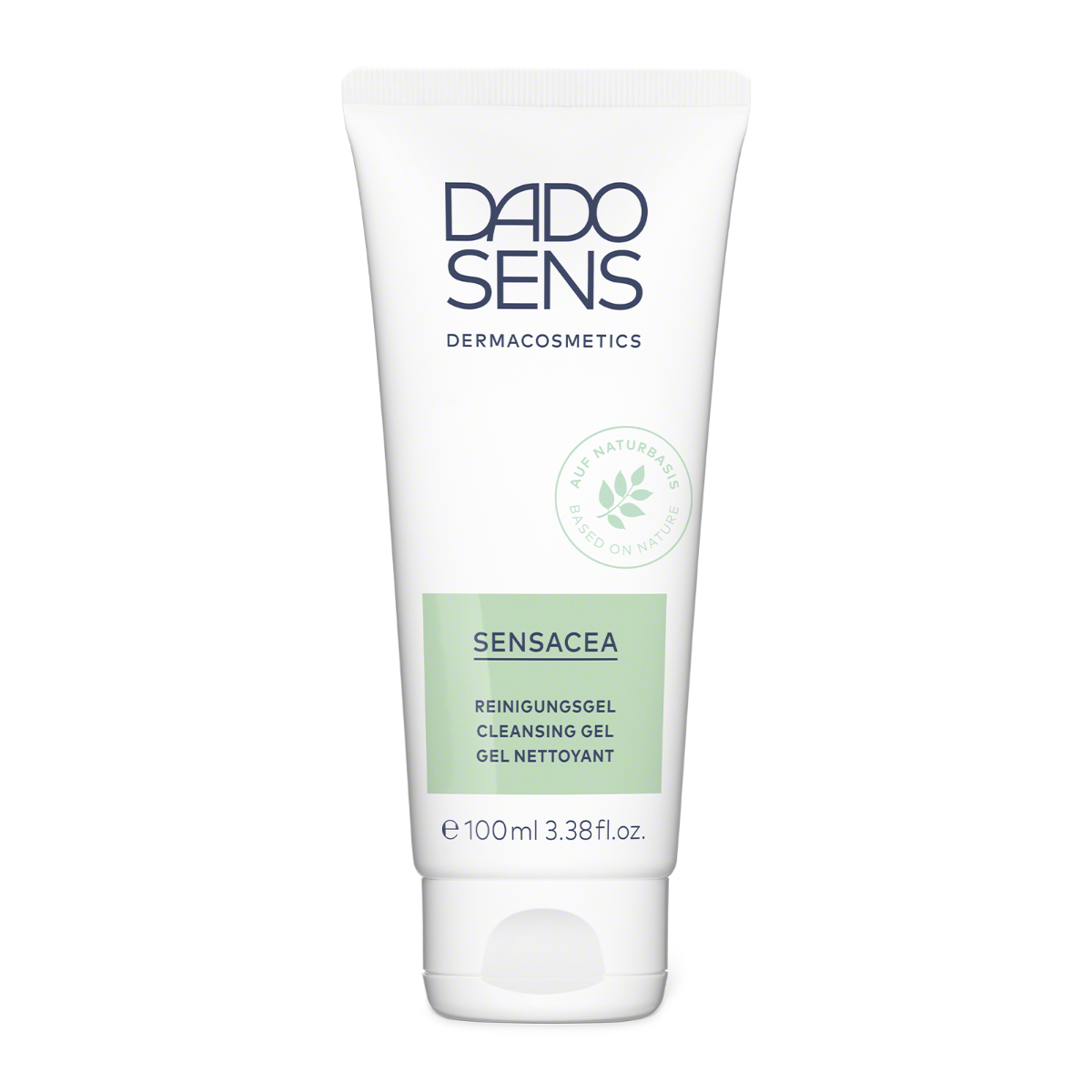 Cleans ultra sensitive skin prone to couperose up to the first signs of rosacea and minor to medium redness very gently. Gently removes make-up and environmental residue and perceptibly soothes the skin. When used regularly, highly effective care substances licorice root, aloe vera and red algae soothe irritated skin for the long term.
---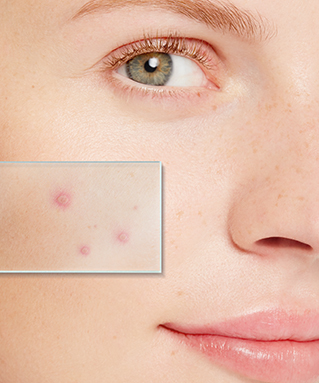 PURDERM
MY SPECIALIST FOR SKIN WITH BLEMISHES AND ACNE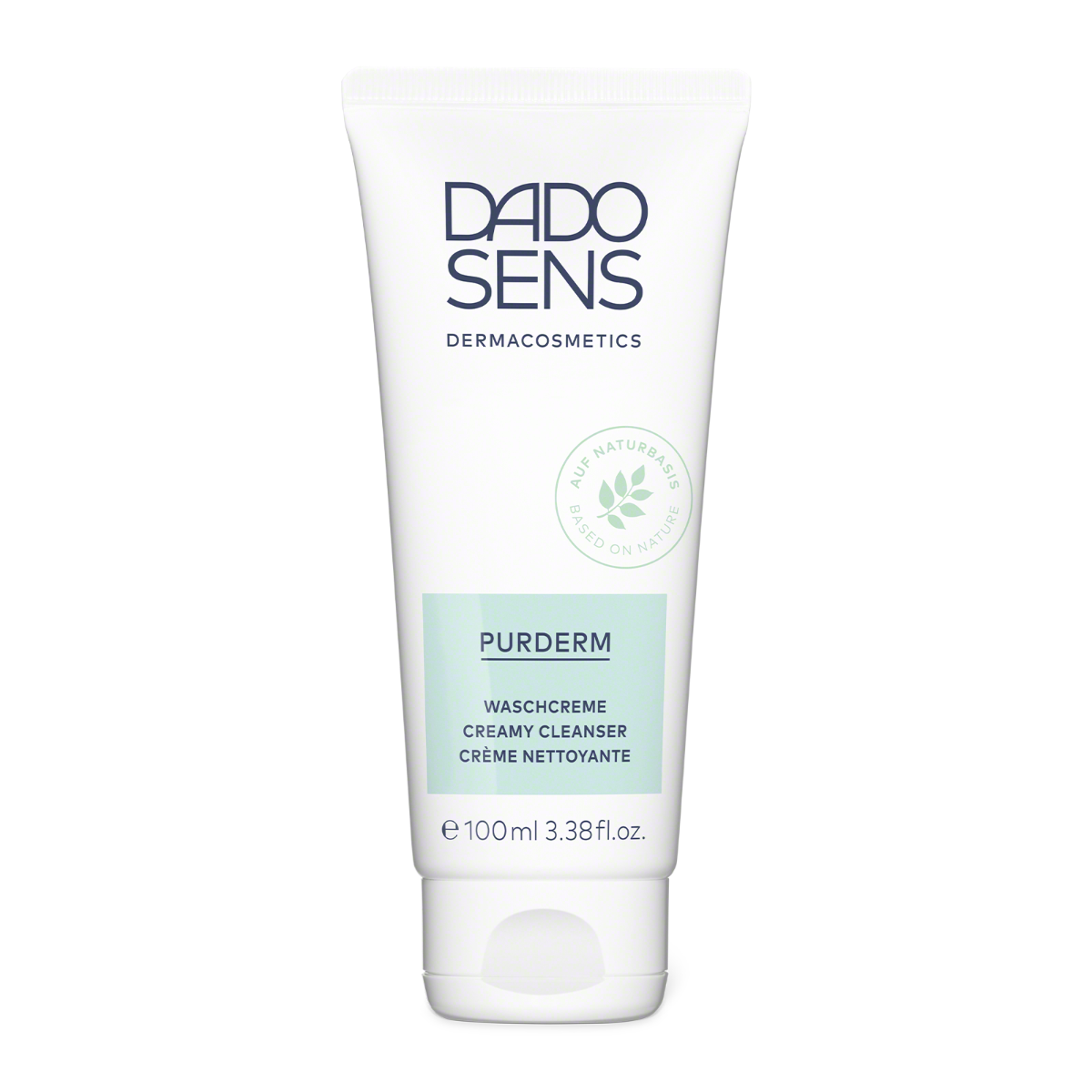 Deep-cleans oily or acne-prone skin of all ages gently. Gently opens up sebaceous glands, unclogs pores, improves the flow of sebum. With mild surfactants, sorbitol, and a skin-compatible pH value.
---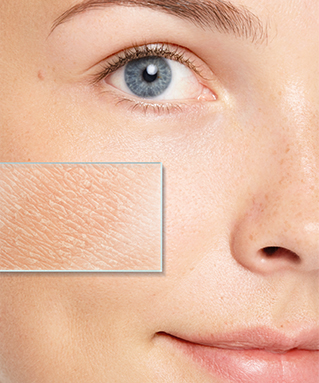 EXTRODERM
MY SPECIALIST FOR DRY SKIN AND NEURODERMATITIS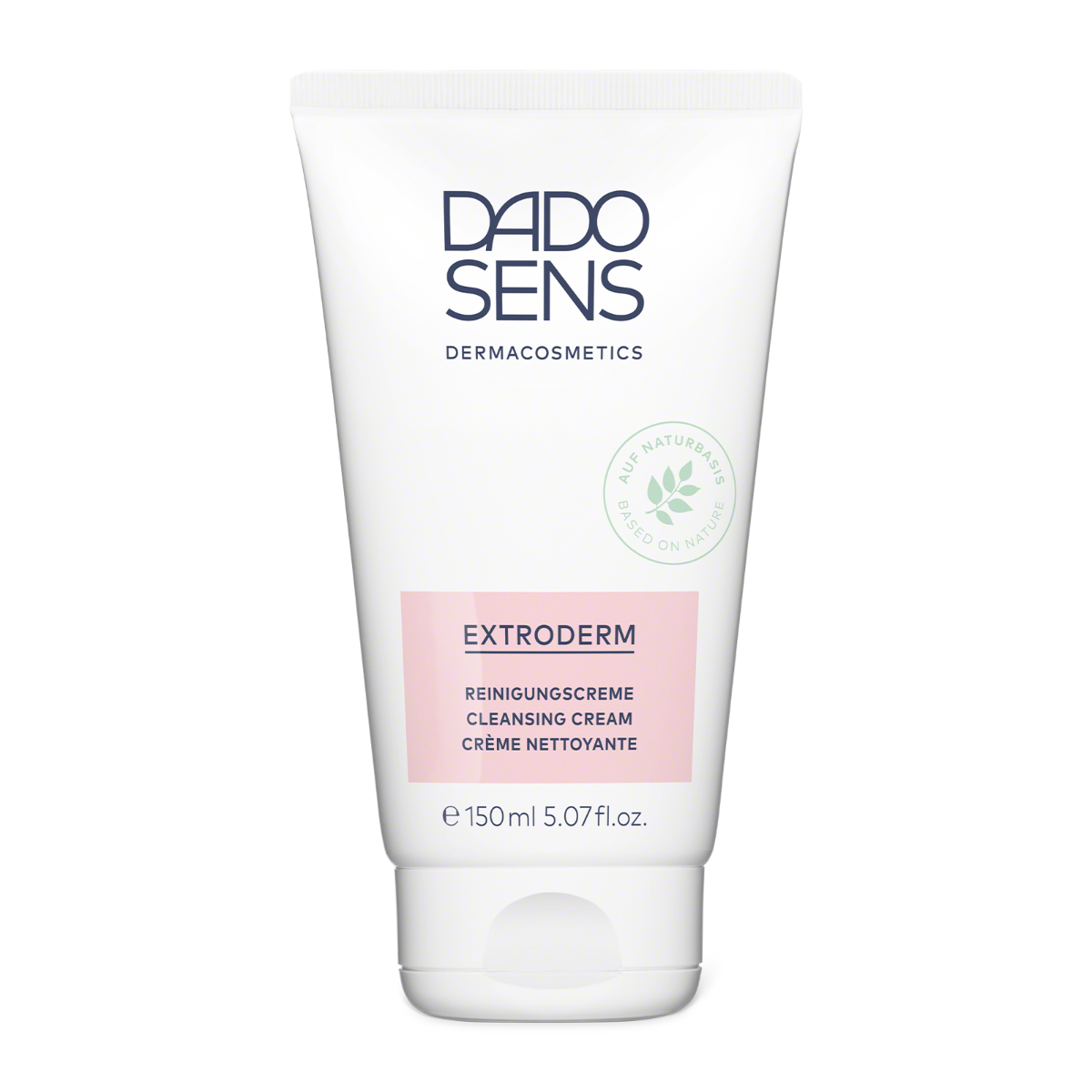 EXTRODERM
CLEANSING CREAM
Cleans dry skin of all ages very gently. An omega complex with Inca omega oil, borage seed oil, and vitamin F supports the skin's capacity to retain moisture and reinforces its natural resistance. Panthenol soothes distressed to slightly irritated skin.
---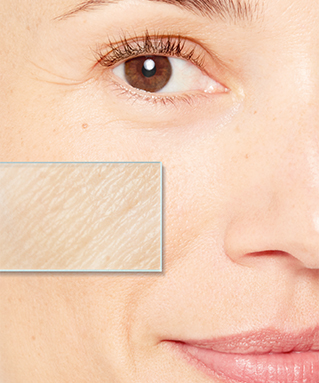 REGENERATION E
MY SPECIALIST FOR SKIN IN NEED OF REGENERATION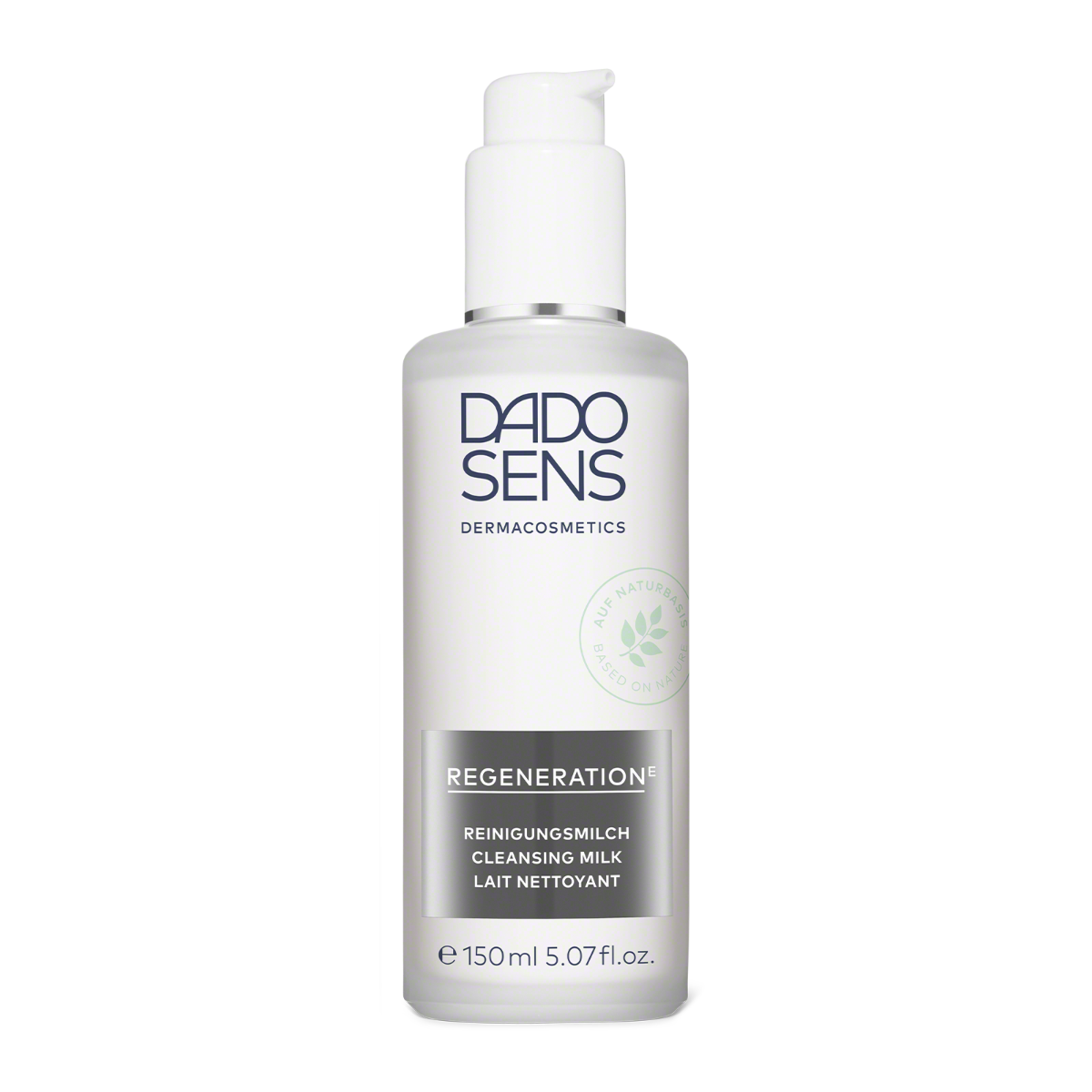 REGENERATION E
CLEANSING MILK
Thoroughly and gently removes environmental residue and the natural products of metabolism from sensitive skin. The Ectoin anti-aging complex counteracts premature aging and supports the skin's own protection system. With Ectoin, biotin, zink, and licorice root extract.
---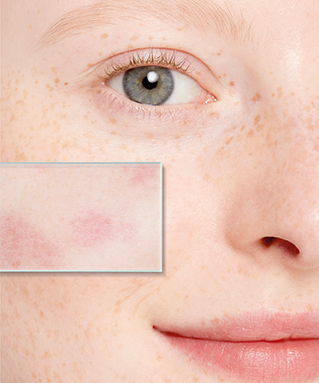 PROBALANCE
MY SPECIALIST FOR SENSITIVE, ALLERGY-PRONE SKIN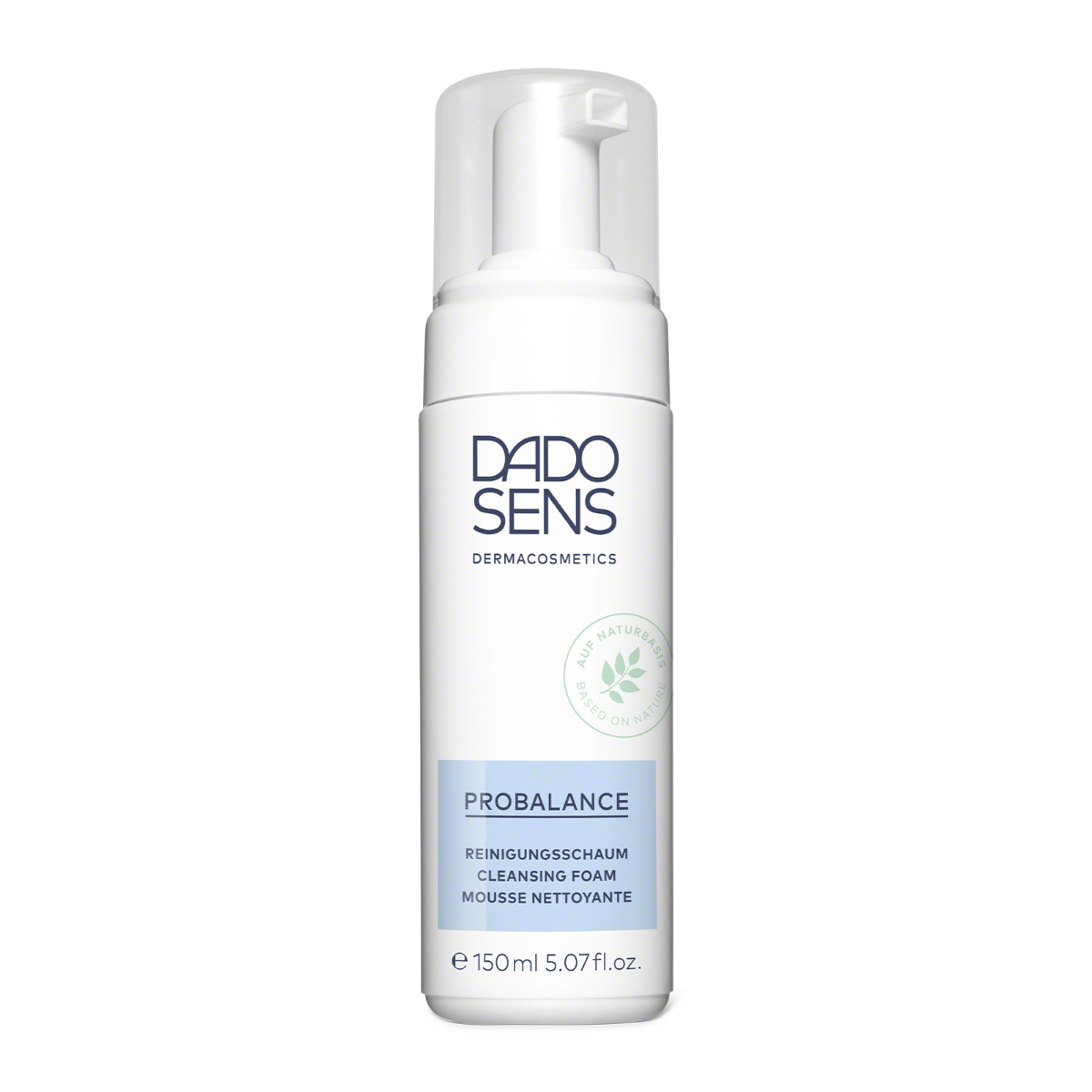 PROBALANCE
CLEANSING FOAM
Cleans sensitive skin very gently. The mild foam gently removes make-up, environmental residue and products of the skin's metabolism. Refreshes, soothes and stimulates the skin. With licorice root, aloe vera and deep spring water.