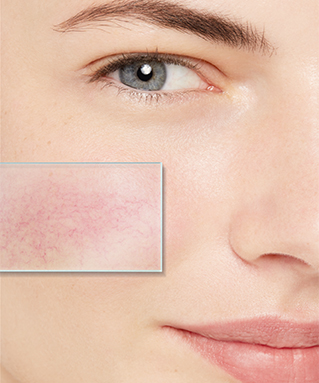 SENSACEA
MY SPECIALIST FOR HIGHLY SENSITIVE SKIN, COUPEROSE AND MILD ROSACEA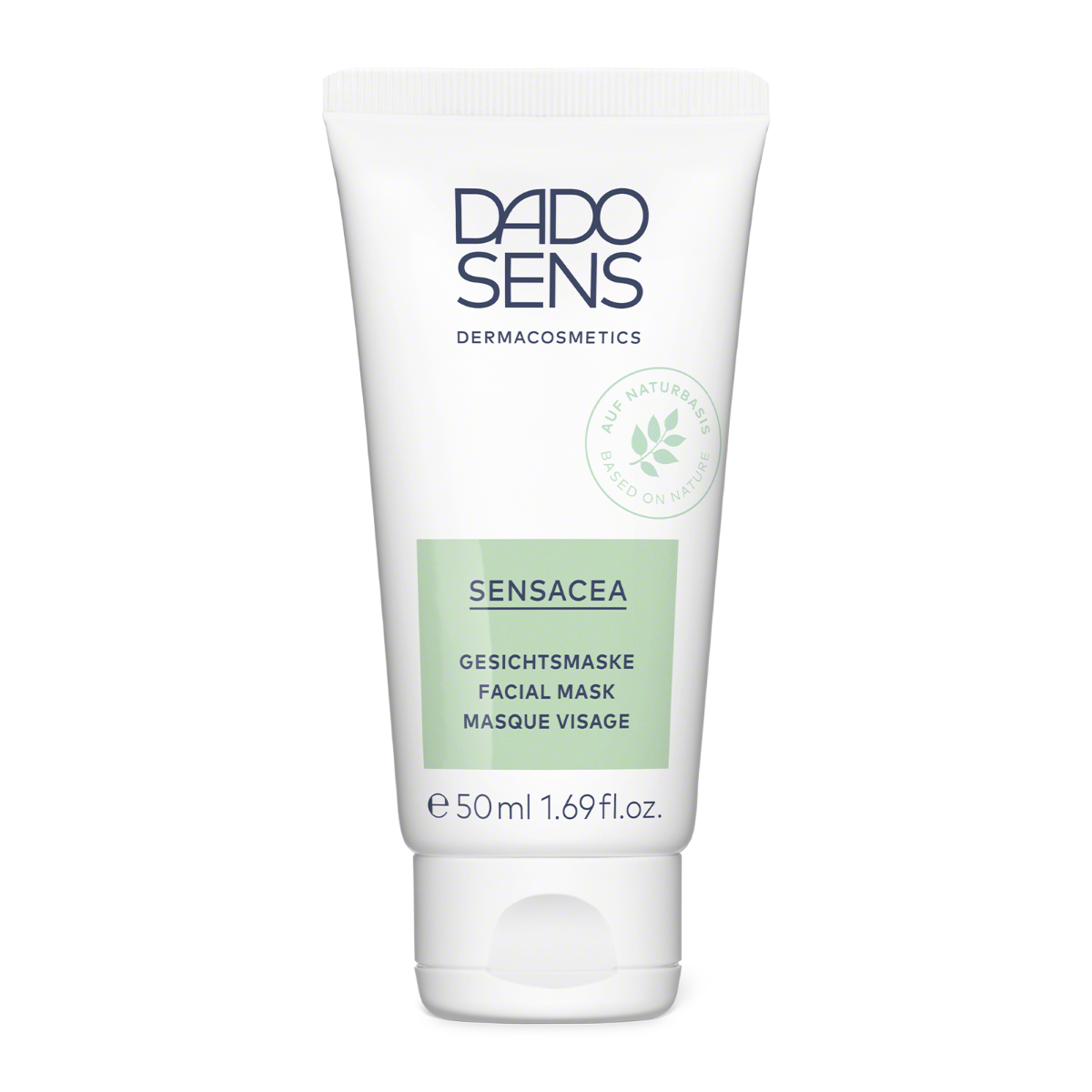 Pampers and moisturizes ultra sensitive faces prone to couperose up to the first signs of rosacea. Reduces minor to medium redness and makes the skin cooler to the touch. When used regularly, highly effective care substances licorice root, aloe vera, and red algae soothe irritated skin for a more pleasant feeling in the long term.
---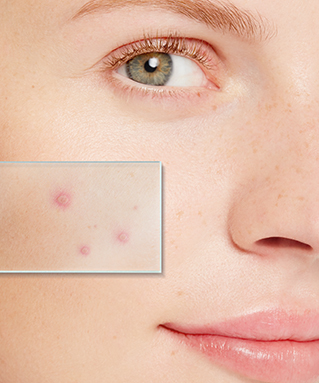 PURDERM
MY SPECIALIST FOR SKIN WITH BLEMISHES AND ACNE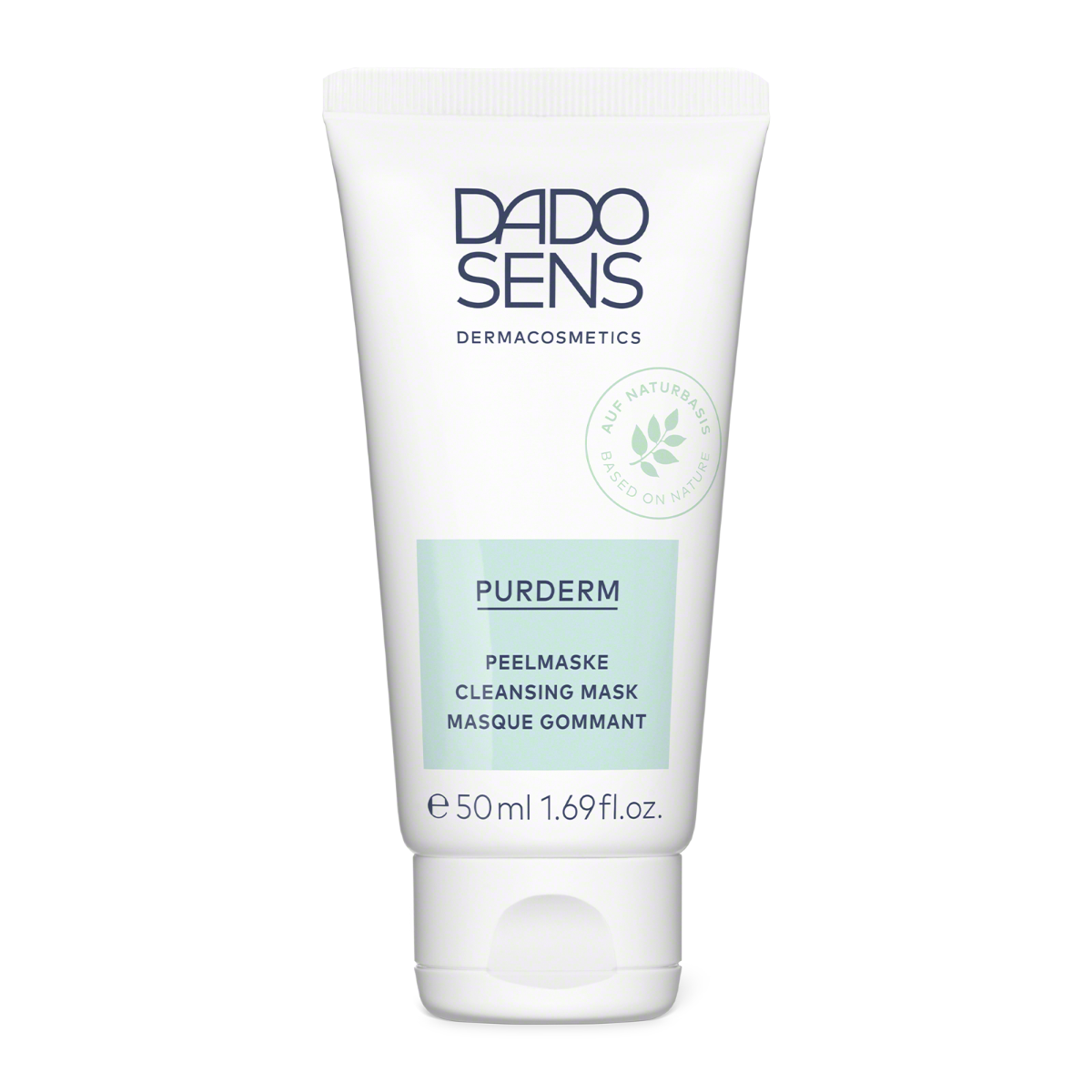 Nourishes and exfoliates oily or acne-prone skin of all ages gently. Light gel texture. Gently opens up sebaceous glands, unclogs pores, improves the flow of sebum. Has nourishing and gentle anti-bacterial effects. Can prevent pimples, blackheads, and inflammation caused by blemishes. With mild fruit acids and bisabolol.
---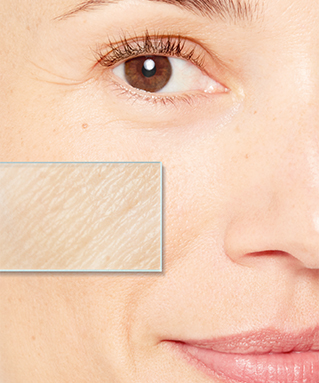 REGENERATION E
MY SPECIALIST FOR SKIN IN NEED OF REGENERATION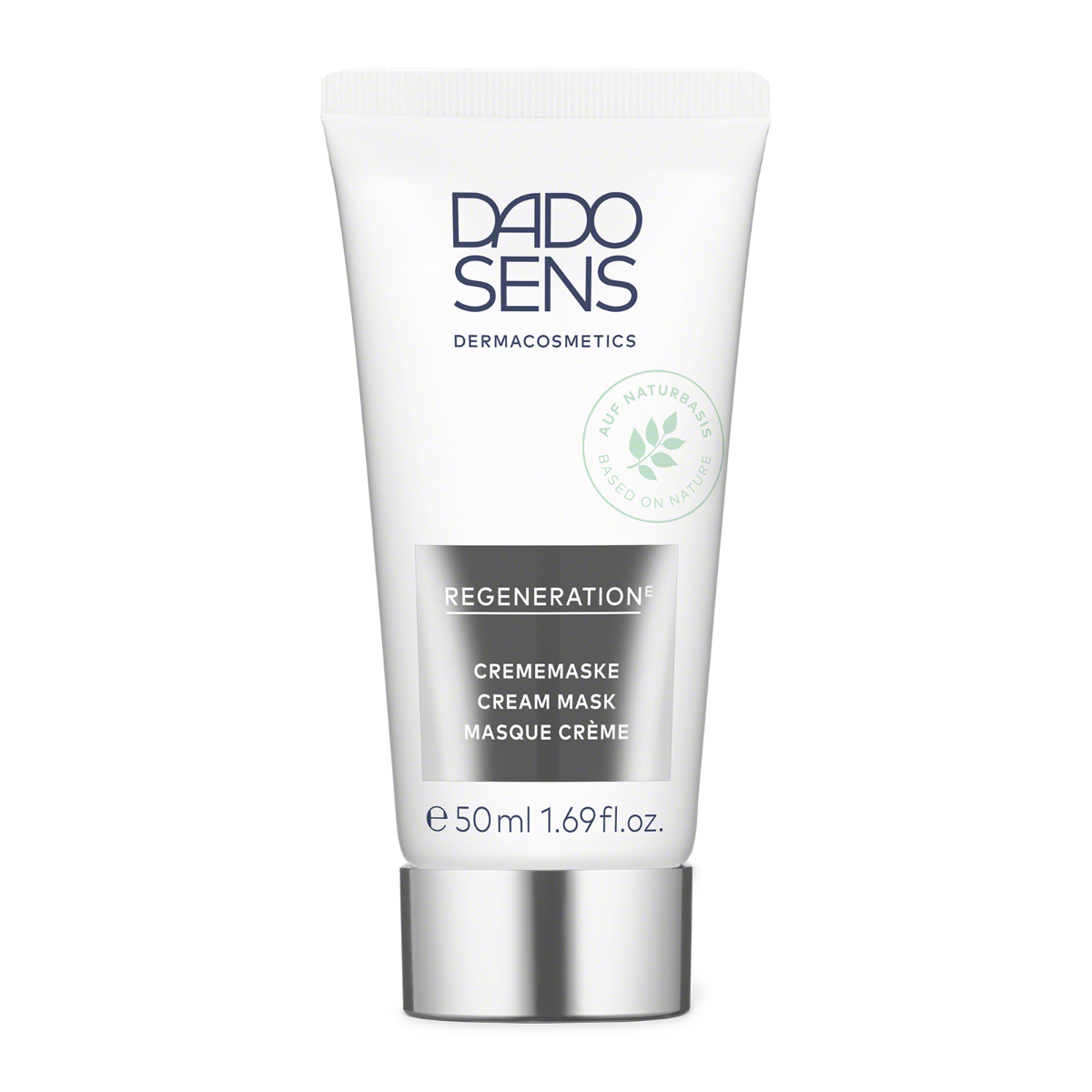 REGENERATION E
CREAM MASK
Pampers sensitive skin with intensive care. Provides welcome moisture to sensitive skin and softens wrinkles. Soothes and supports a radiantly fresh look. Gently counteracts premature aging and supports the skin's own protection system. With Ectoin anti-aging complex, biotin, and licorice root extract. Winner of the Healthy Living Award 2020 in the category "Masks"