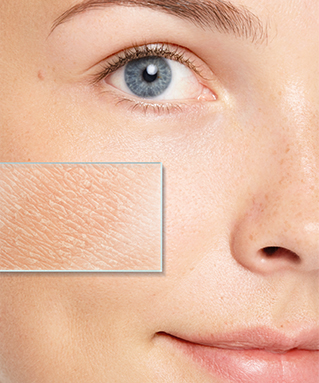 EXTRODERM
MY SPECIALIST FOR DRY SKIN AND NEURODERMATITIS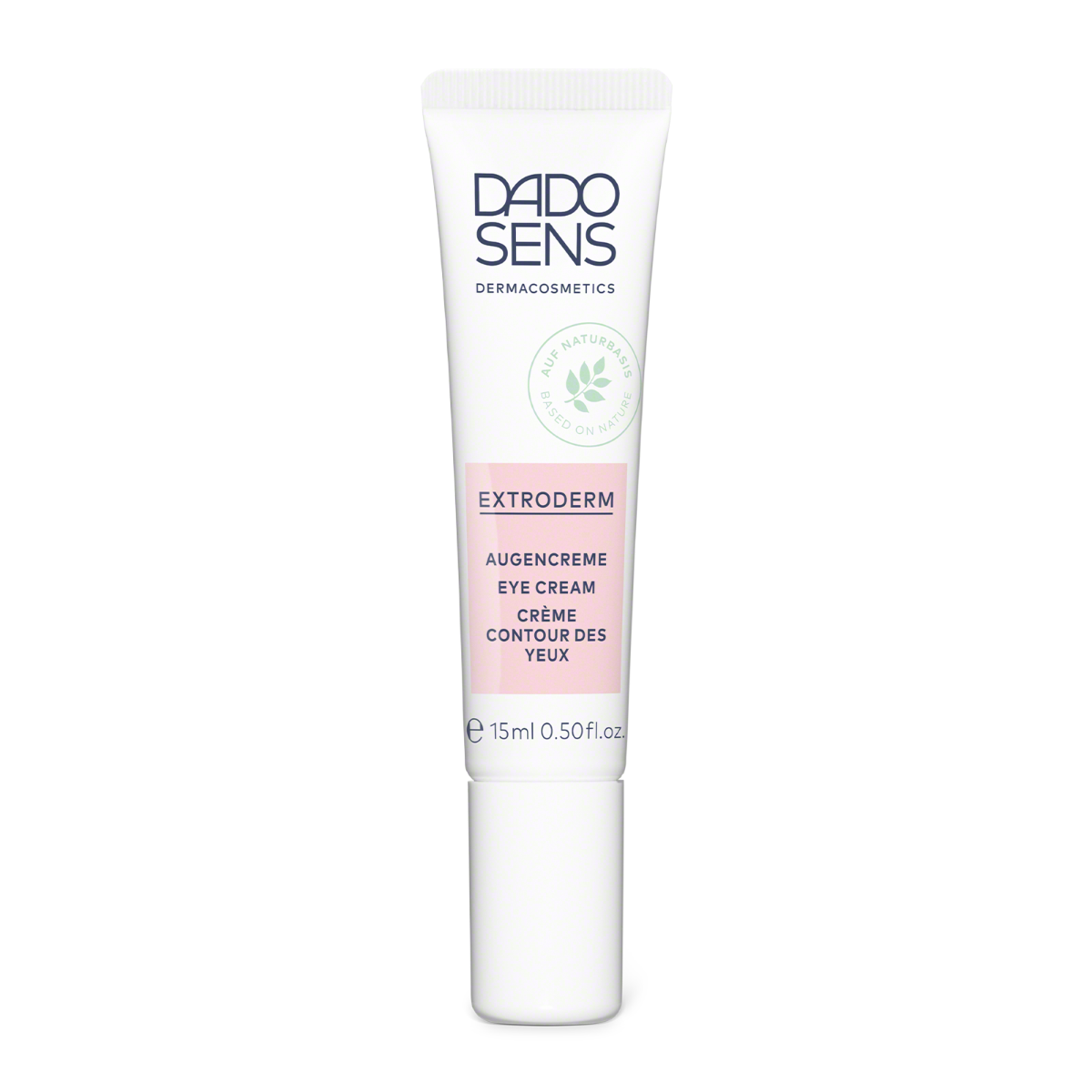 Nourishes and soothes the sensitive skin of the eye contour area. Reinforces its natural resistance with panthenol, Inca omega oil, and an extract from the rose of Jericho. Supports the skin's capacity to retain moisture and can reduce itchiness.
---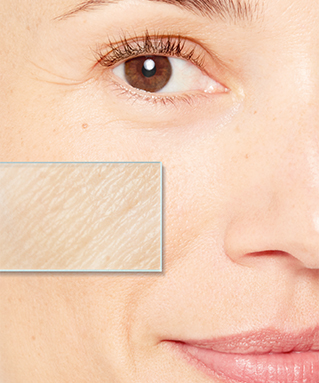 REGENERATION E
MY SPECIALIST FOR SKIN IN NEED OF REGENERATION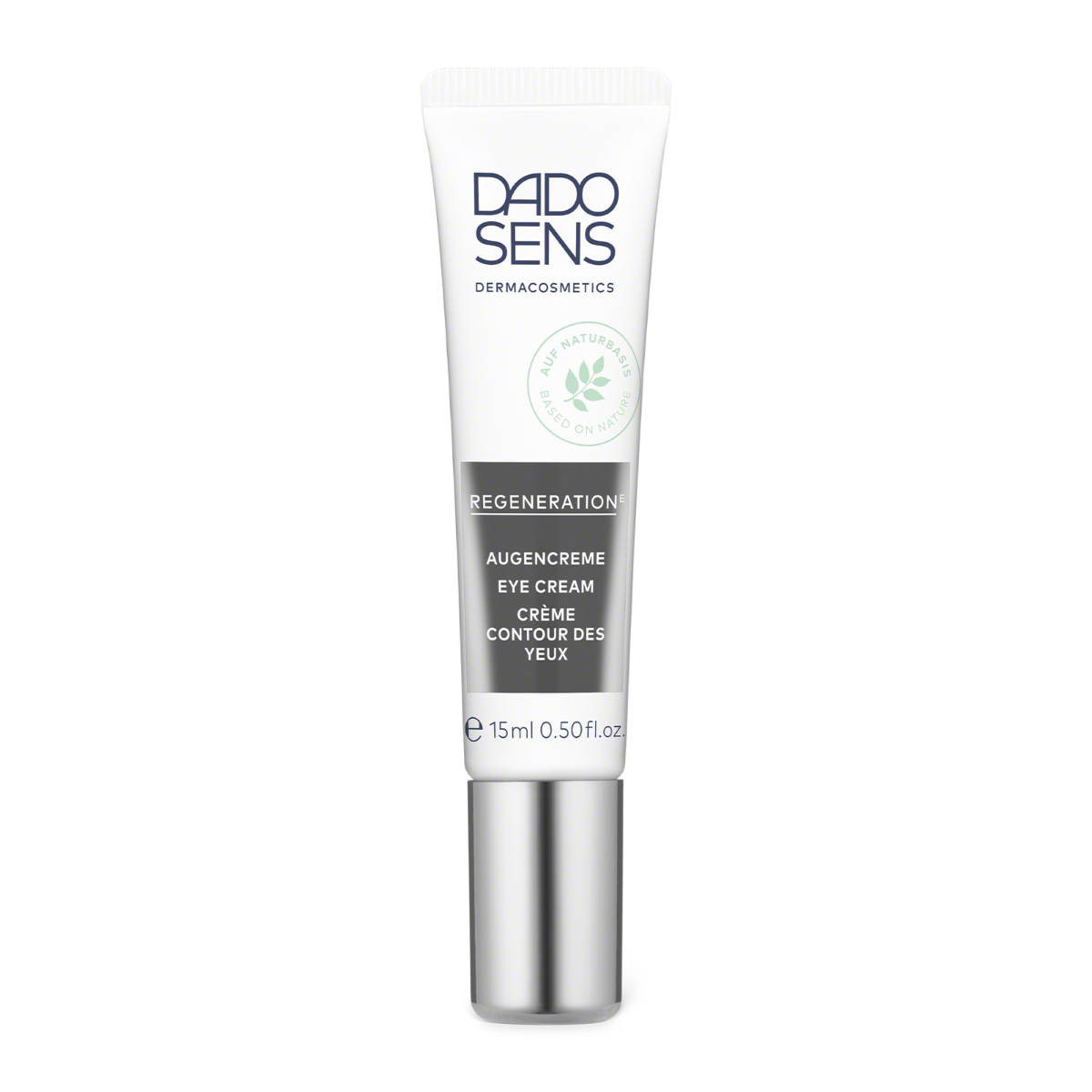 + increase in skin hydration 21.2 %+ increase in skin smoothness 17.2 %- reduction in wrinkle depth 18 % *Provides welcome moisture. Reduces wrinkles, shadows, and swelling for sensitive skin in need of regeneration. Tested by opthalmologists. With Ectoin anti-aging complex, Esculin from the horse chestnut, and anti-oxidant vitamins.* according to efficacy test
---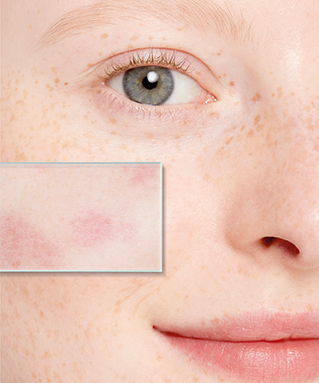 PROBALANCE
MY SPECIALIST FOR SENSITIVE, ALLERGY-PRONE SKIN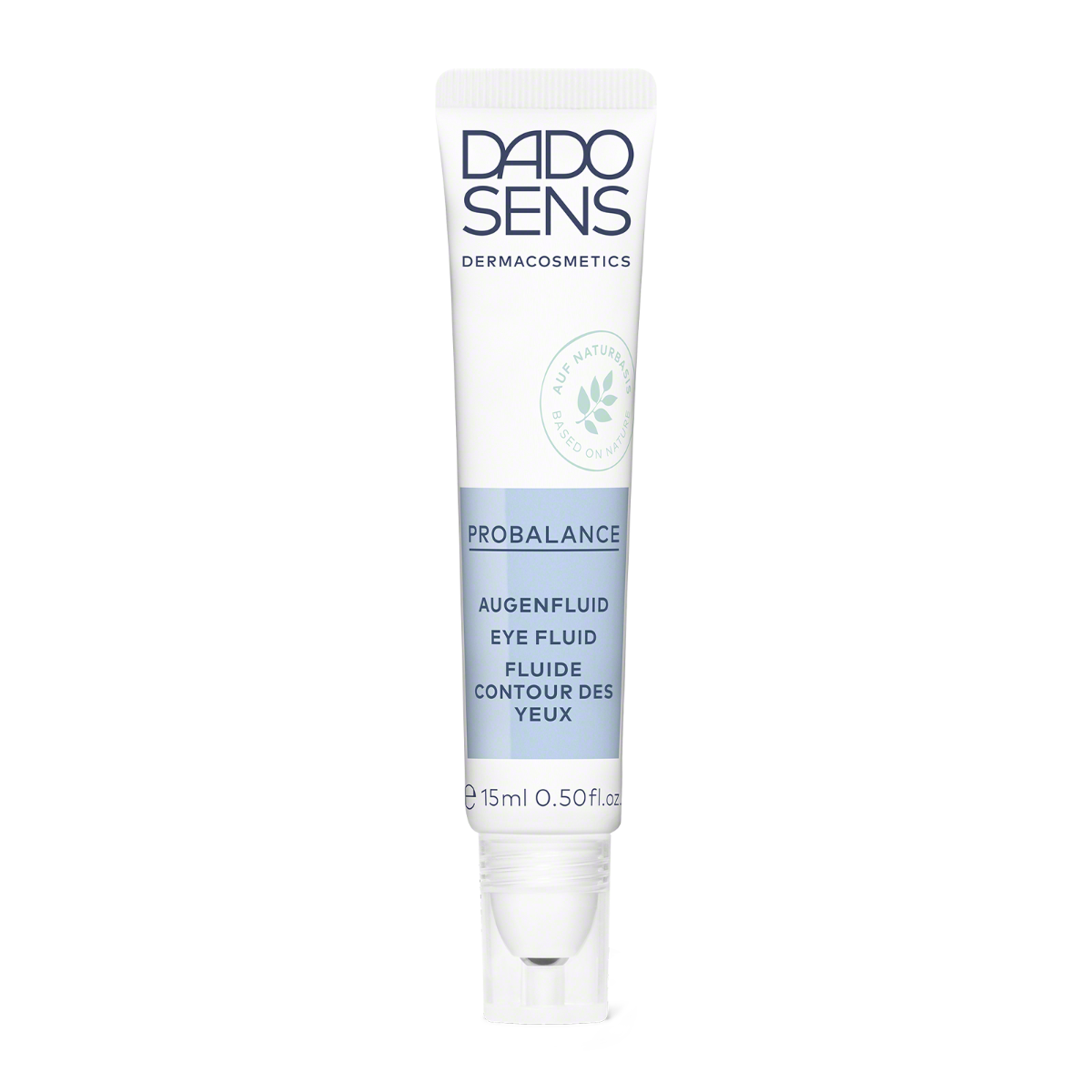 Nourishes and soothes the sensitive eye contour area. Gently and perceptibly improves dark circles and swelling. With organic ingredients such as caffeine, macadamia nut oil and plum kernel oil. Dermatologically proven to reduce swelling.